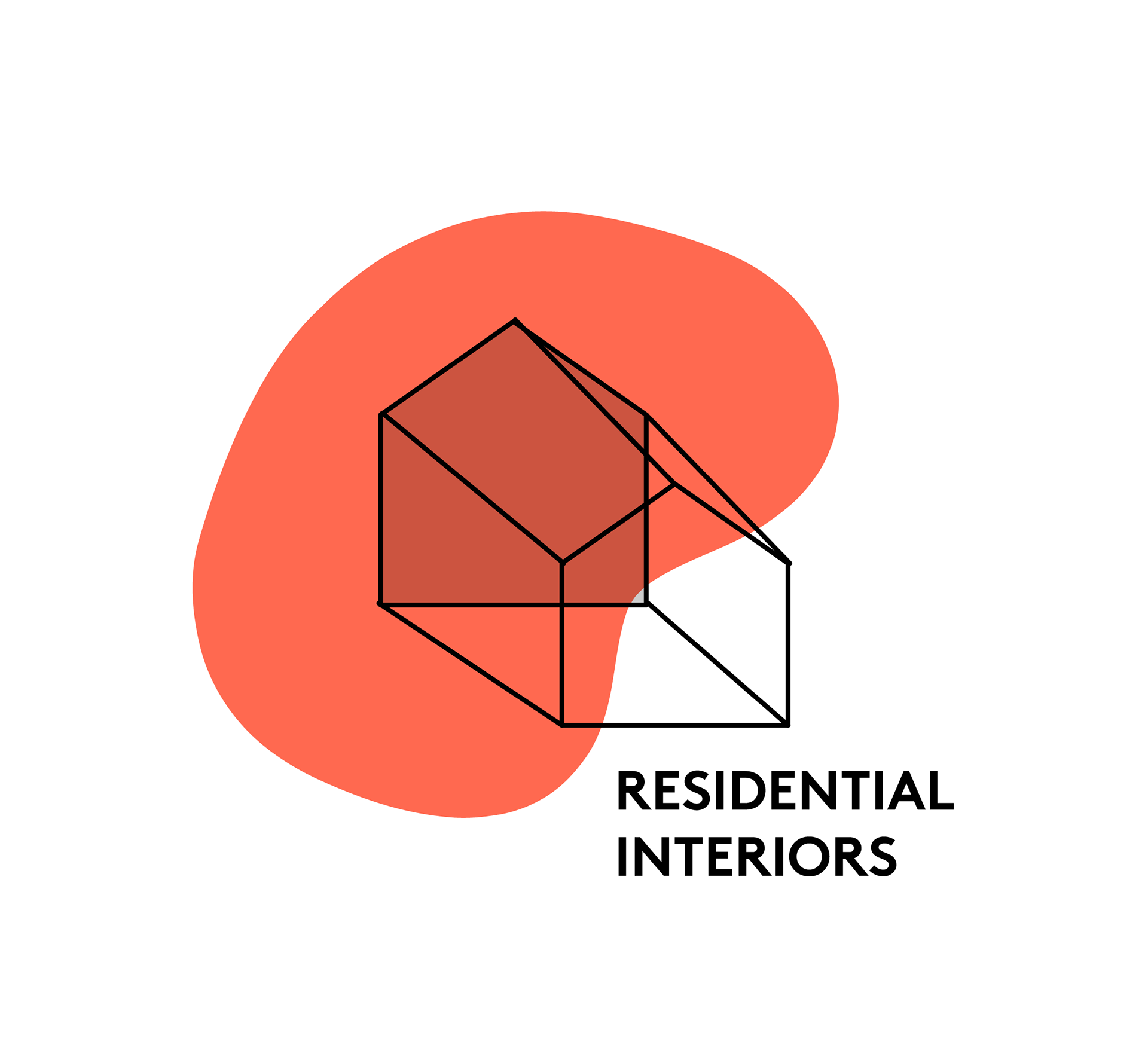 location
Bangalore, India
Services Involved
Interior Design / Decor & Styling
the job in a nutshell
To decorate a classical Indian home.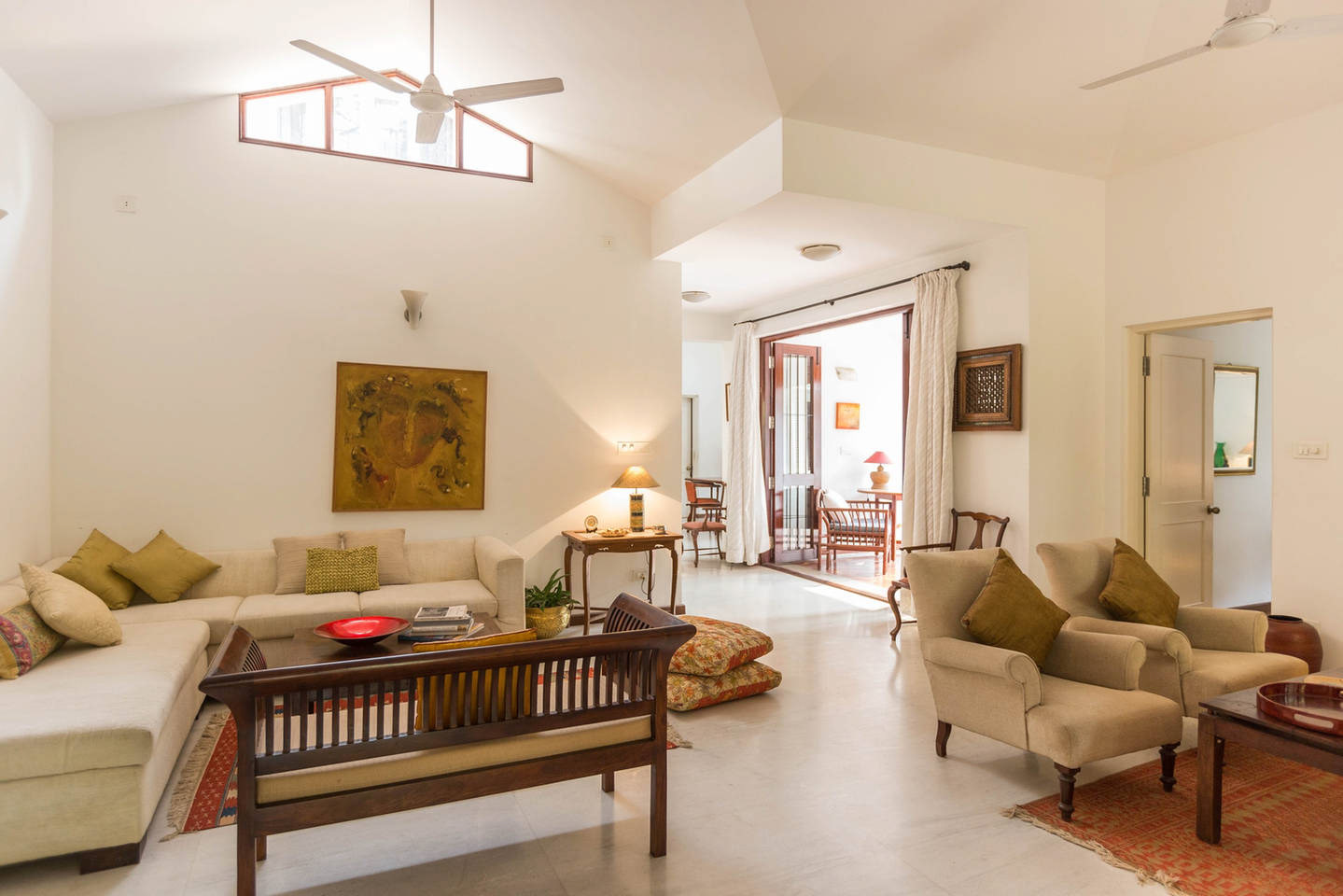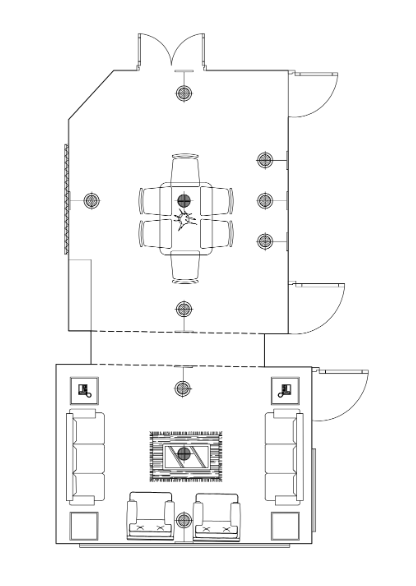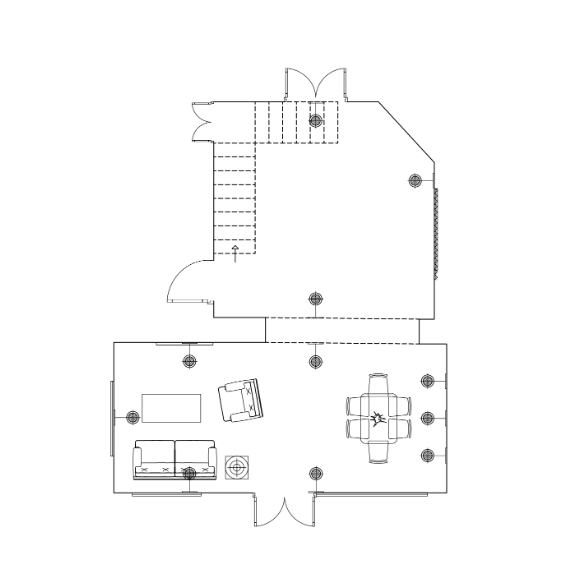 We used jungle colours, woollen rugs and plenty of mood lighting to give this space a cosy ambience.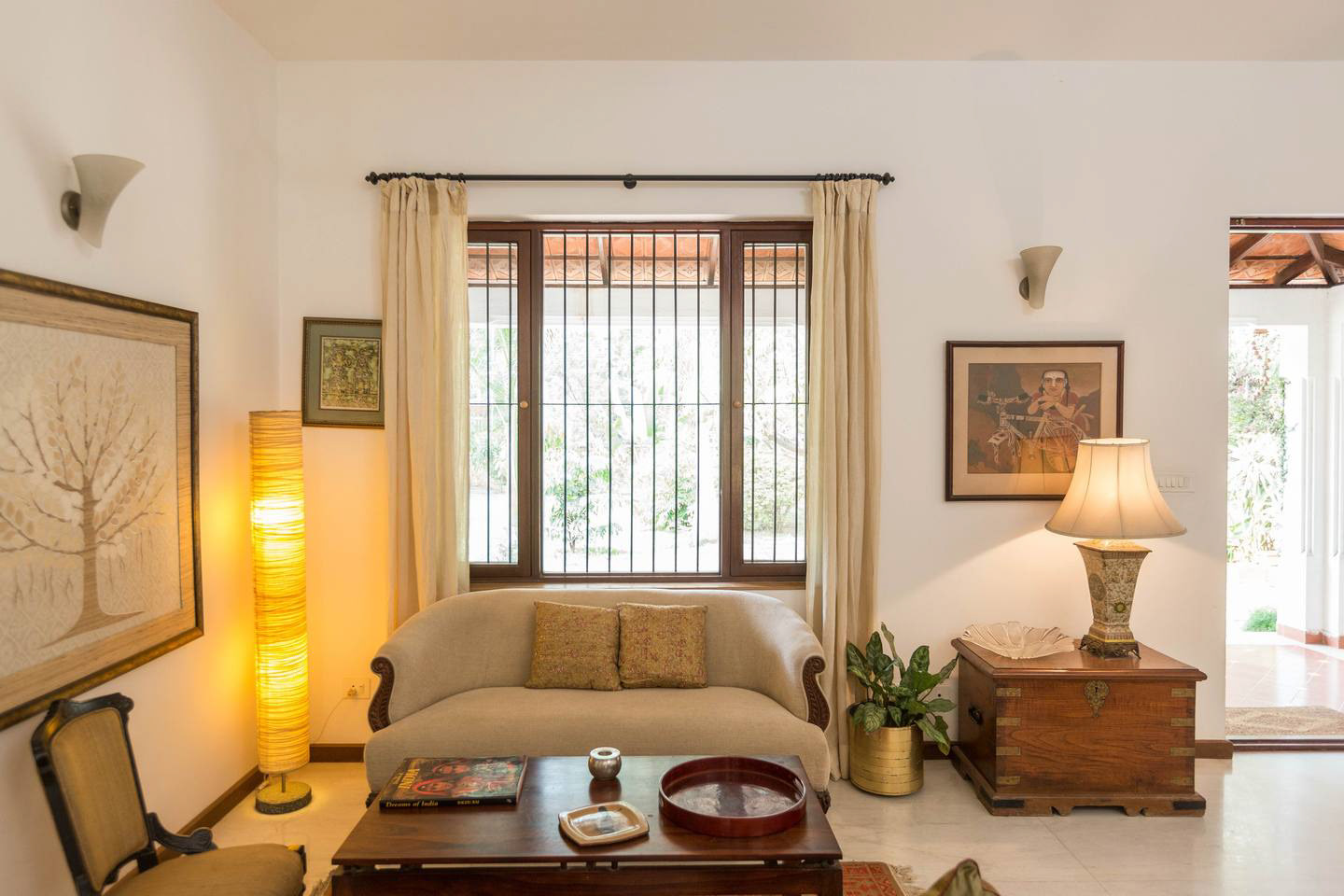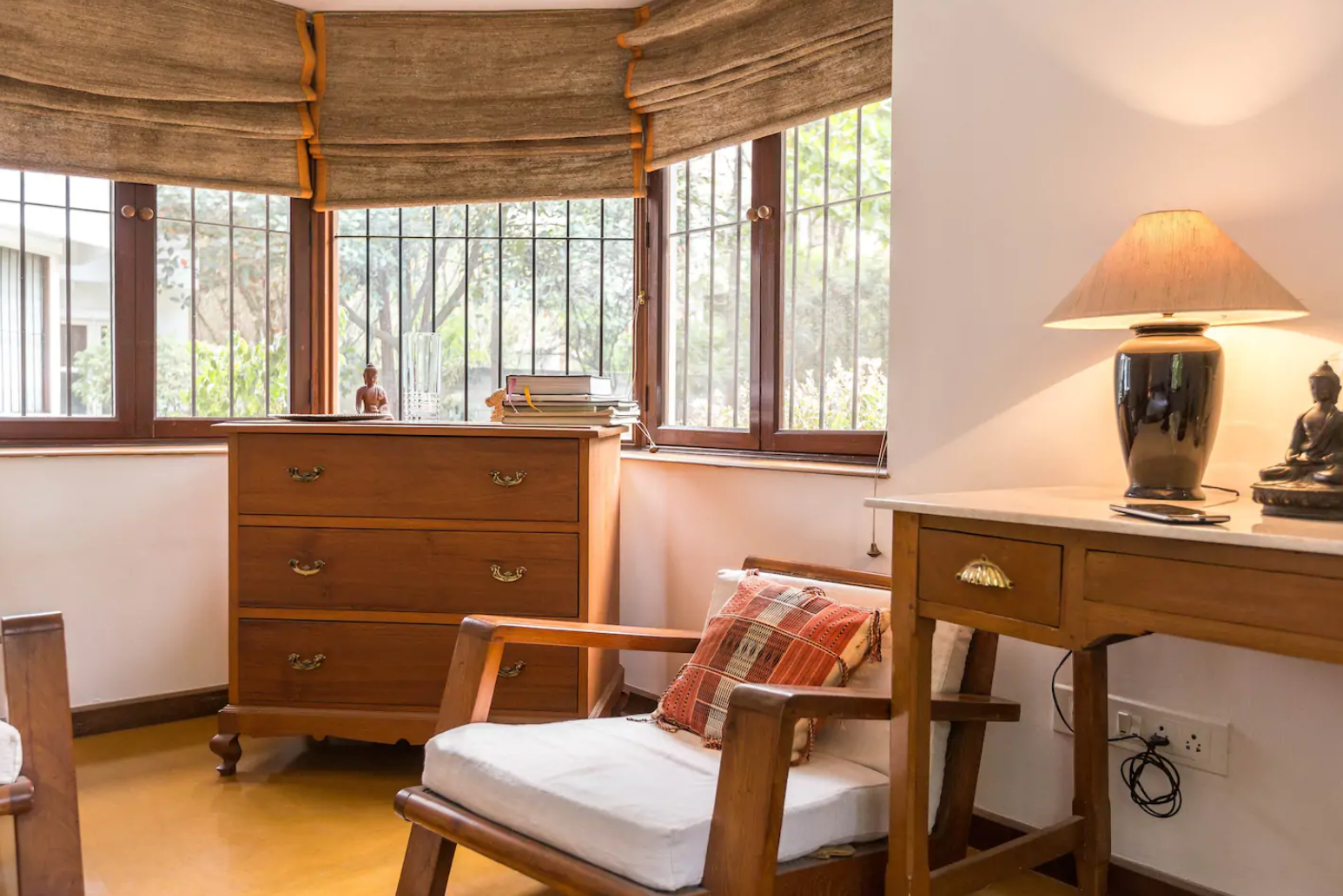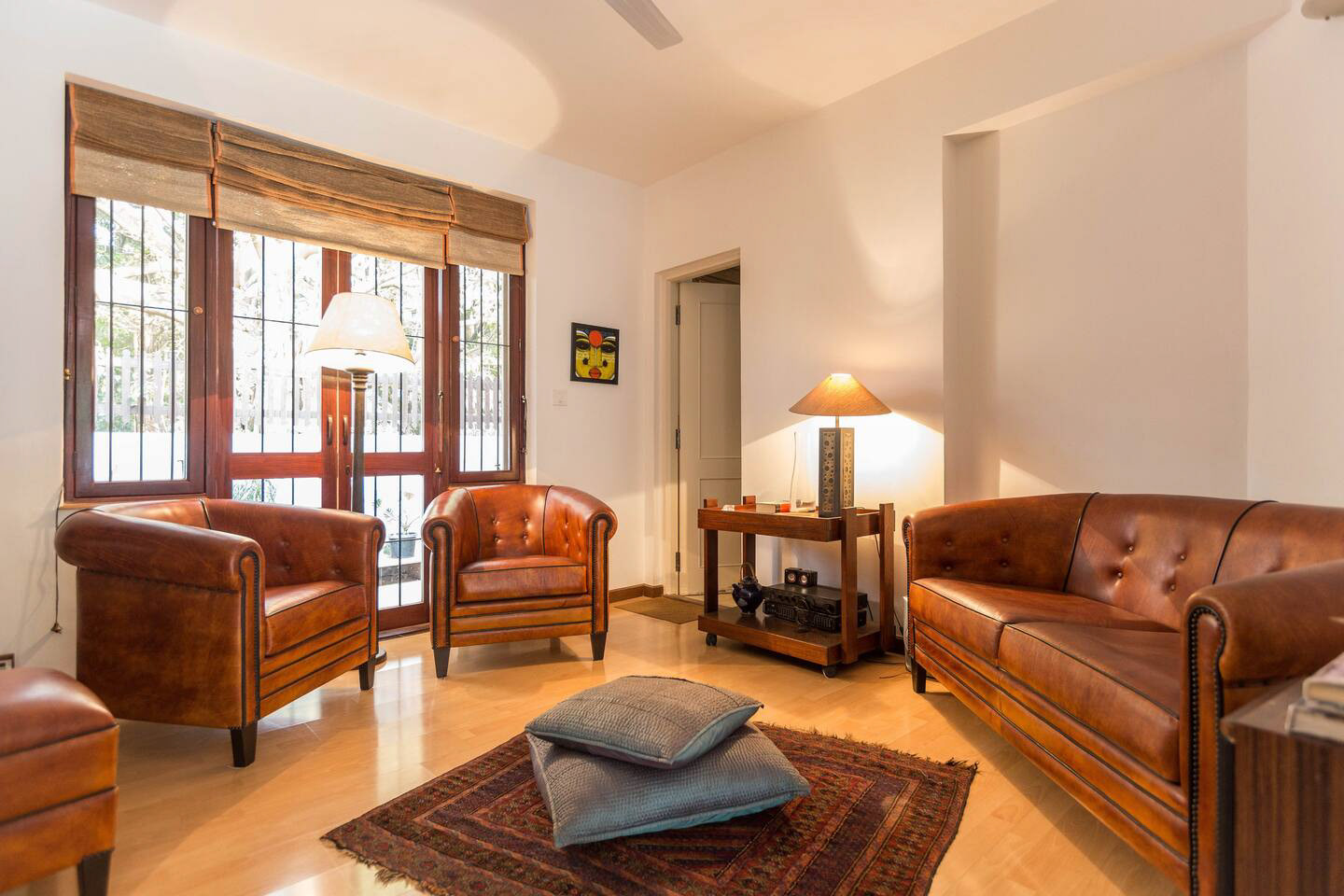 The space is accessorized with blankets, candles and throws to keep you warm.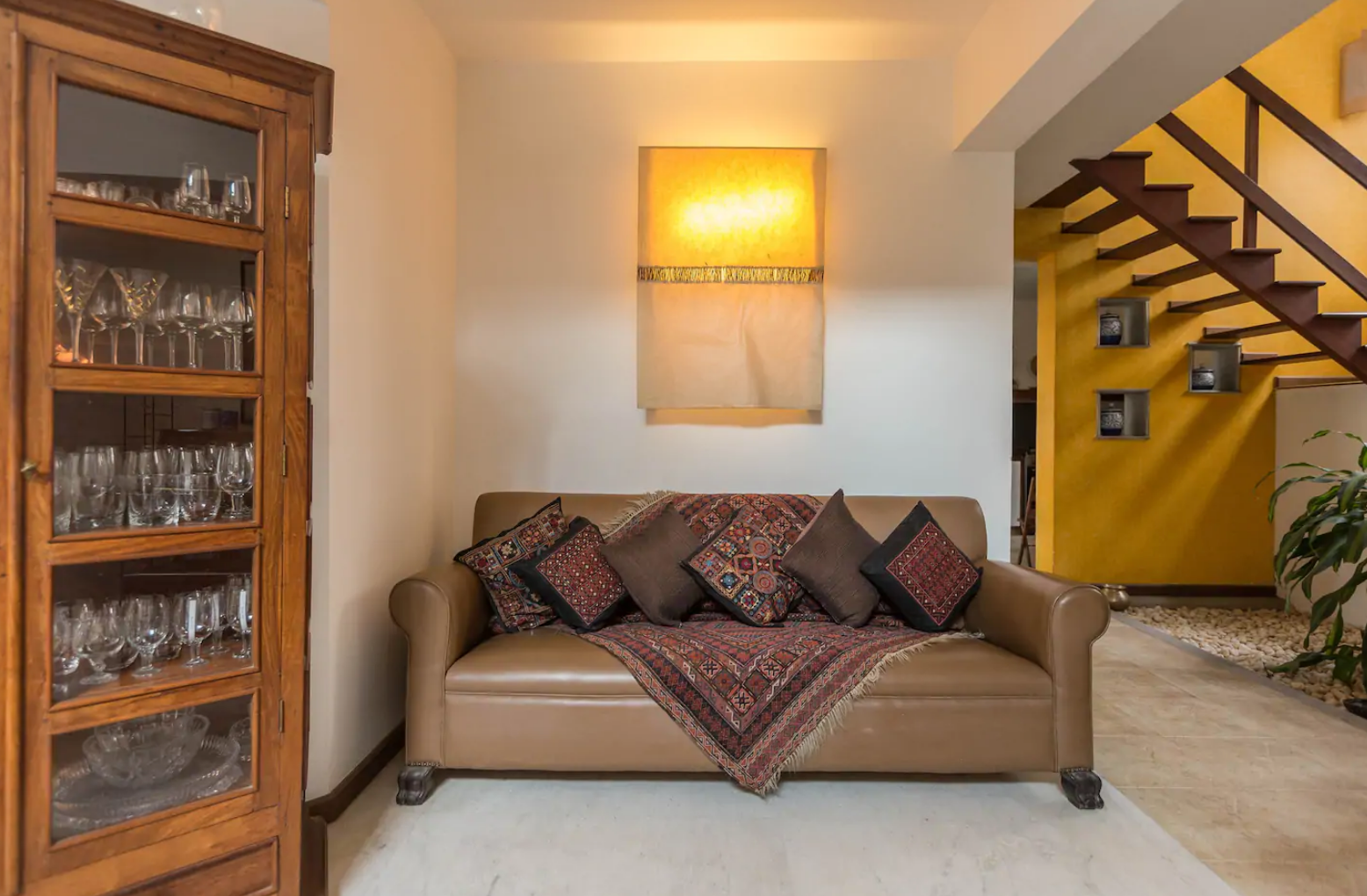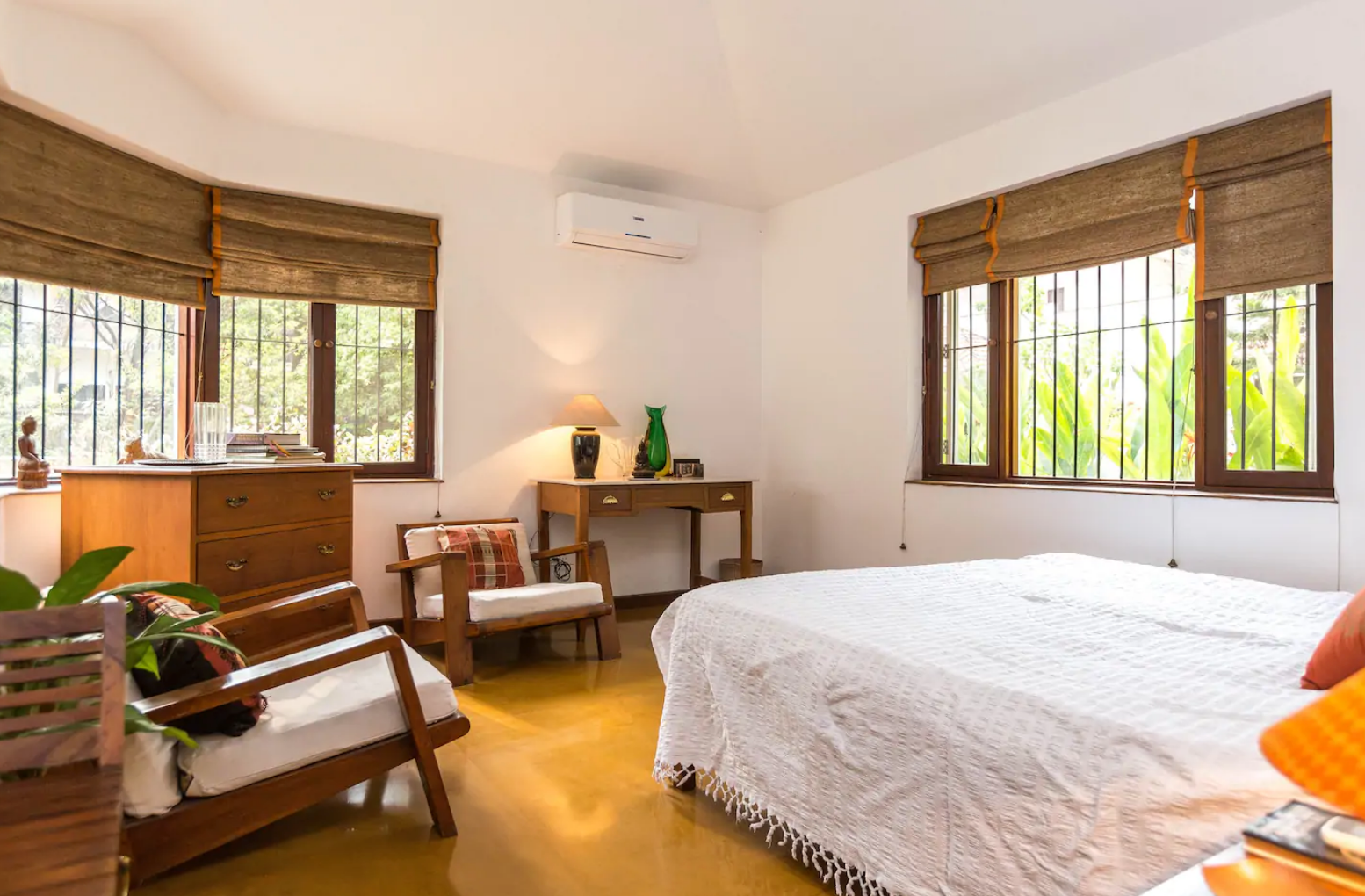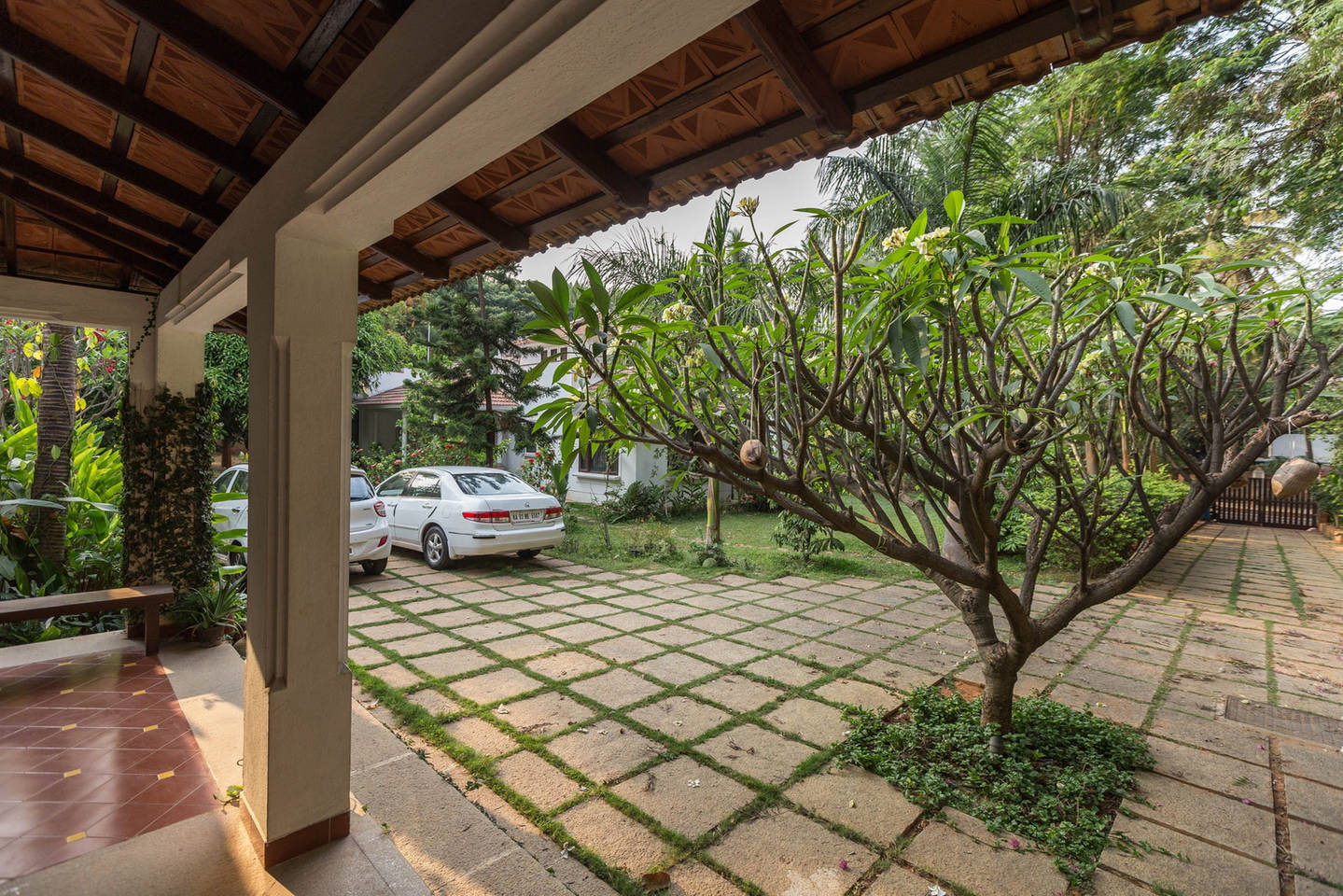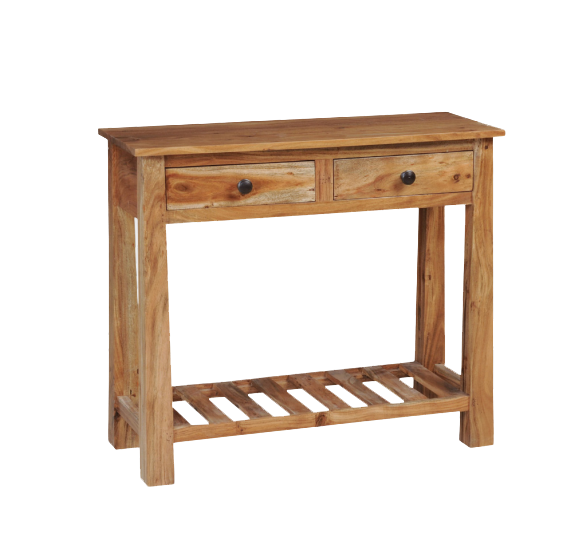 We have created reading nooks around the residence to invite guests to leave their city life behind.