location
Landour, Mussoorie, India
Services Involved
Interior Design / Decor & Styling / Furniture Design
the job in a nutshell
To decorate a cosy home up in the mountains
We used tropical hues in our choice of textiles, vintage woollen rugs and throws, and plenty of mood lighting to give this space a warm and inviting ambience. The bedrooms are accessorised with blankets, candles and throws to keep you warm during the chilly winter nights.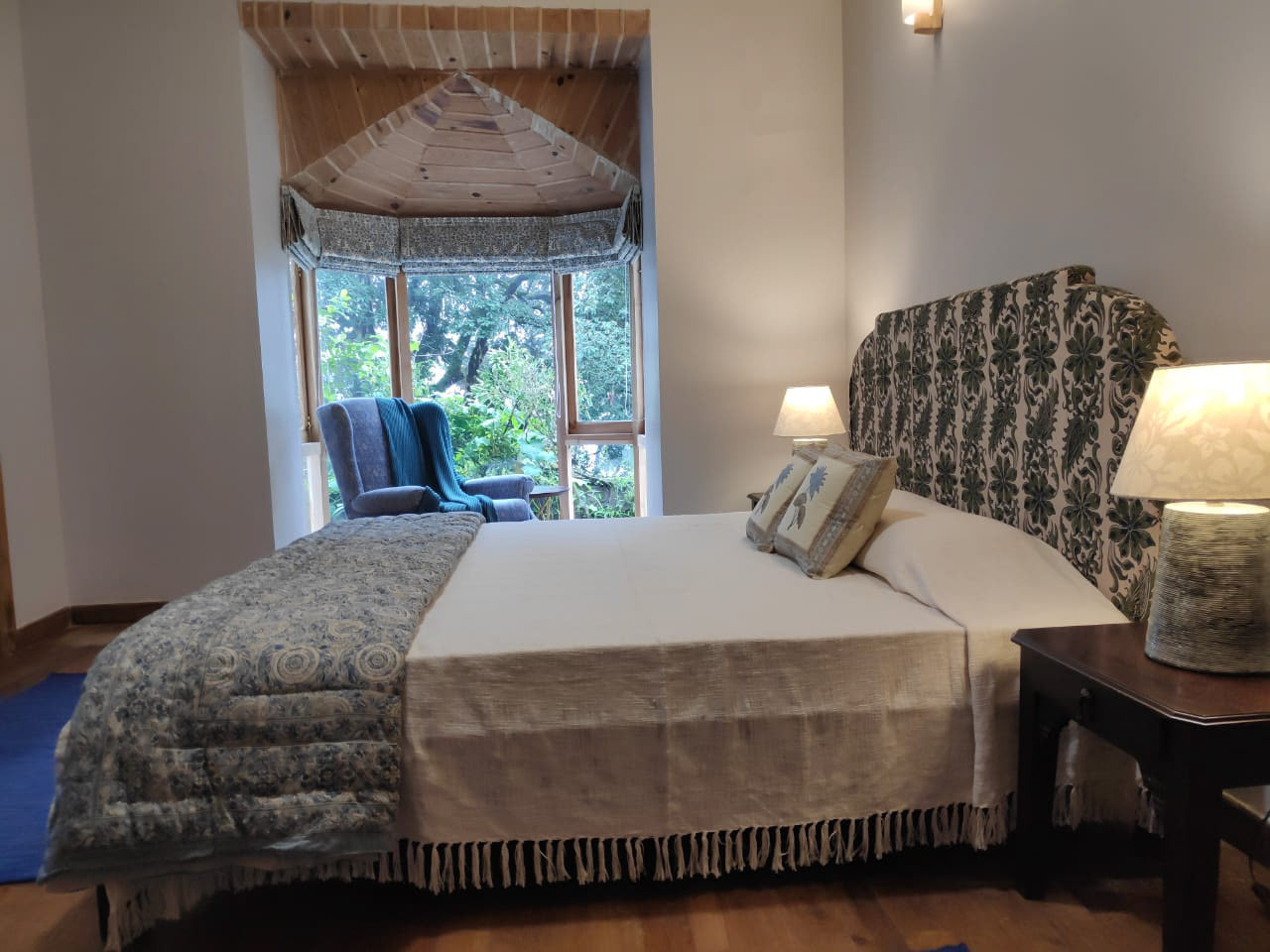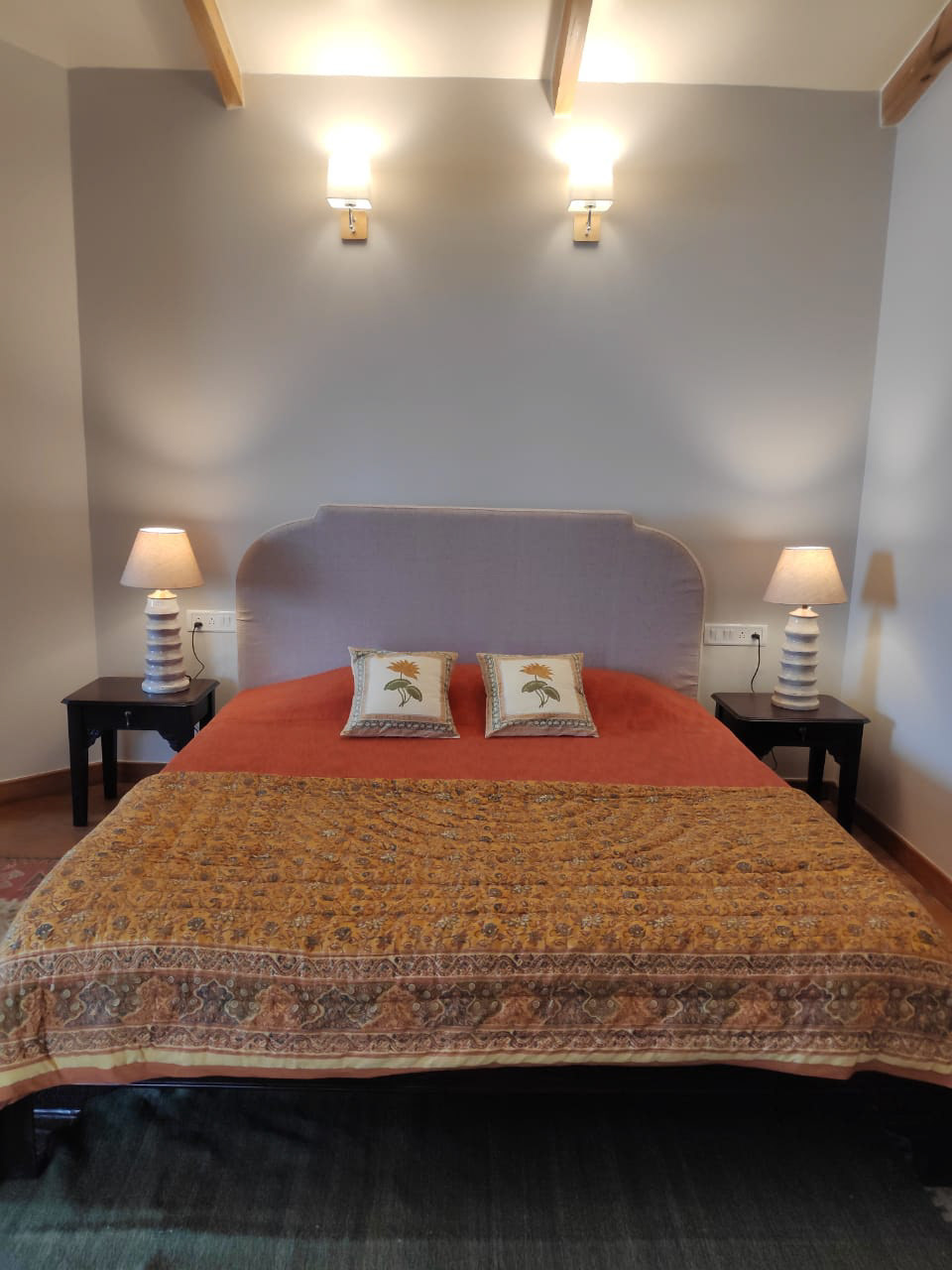 We have created nooks around the residence to invite guests to immerse themselves in a book and leave the hustle and bustle of city life behind.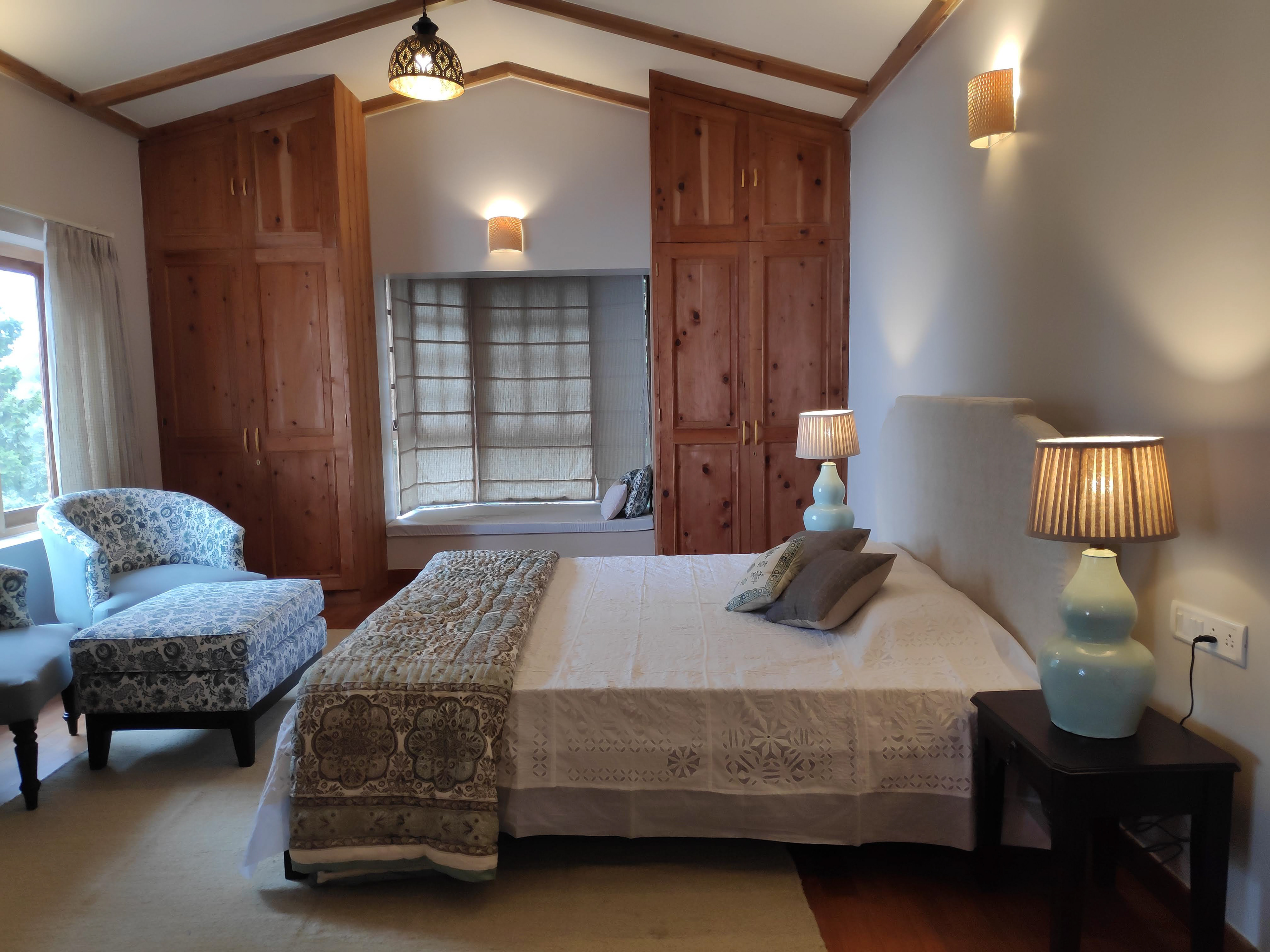 Lighting pieces were carefully chosen to accentuate the spaces they inhabited.