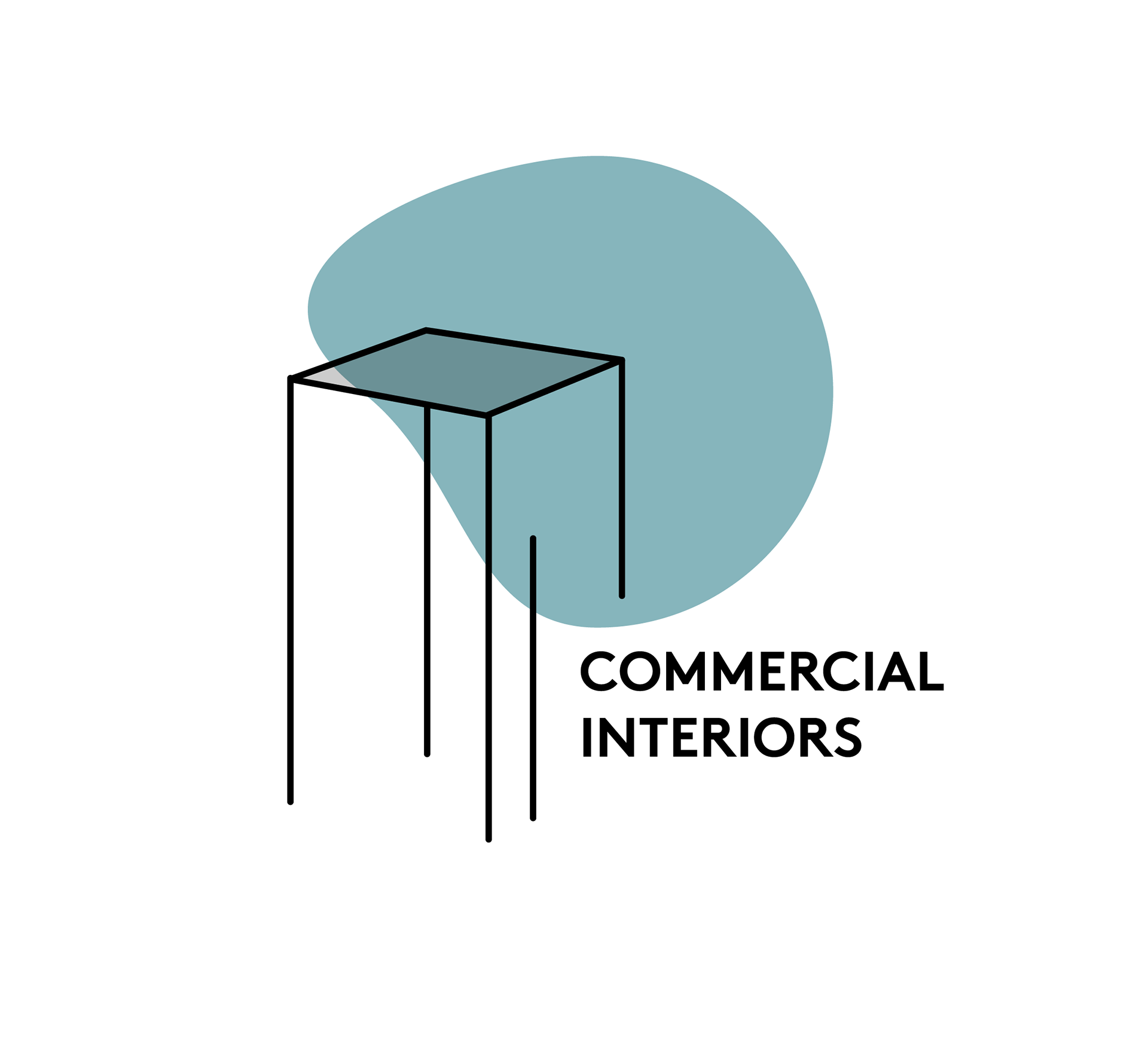 Across hospitality, retail and corporate projects, we design on-brand commercial spaces that engage with consumers and audiences in new and innovative ways.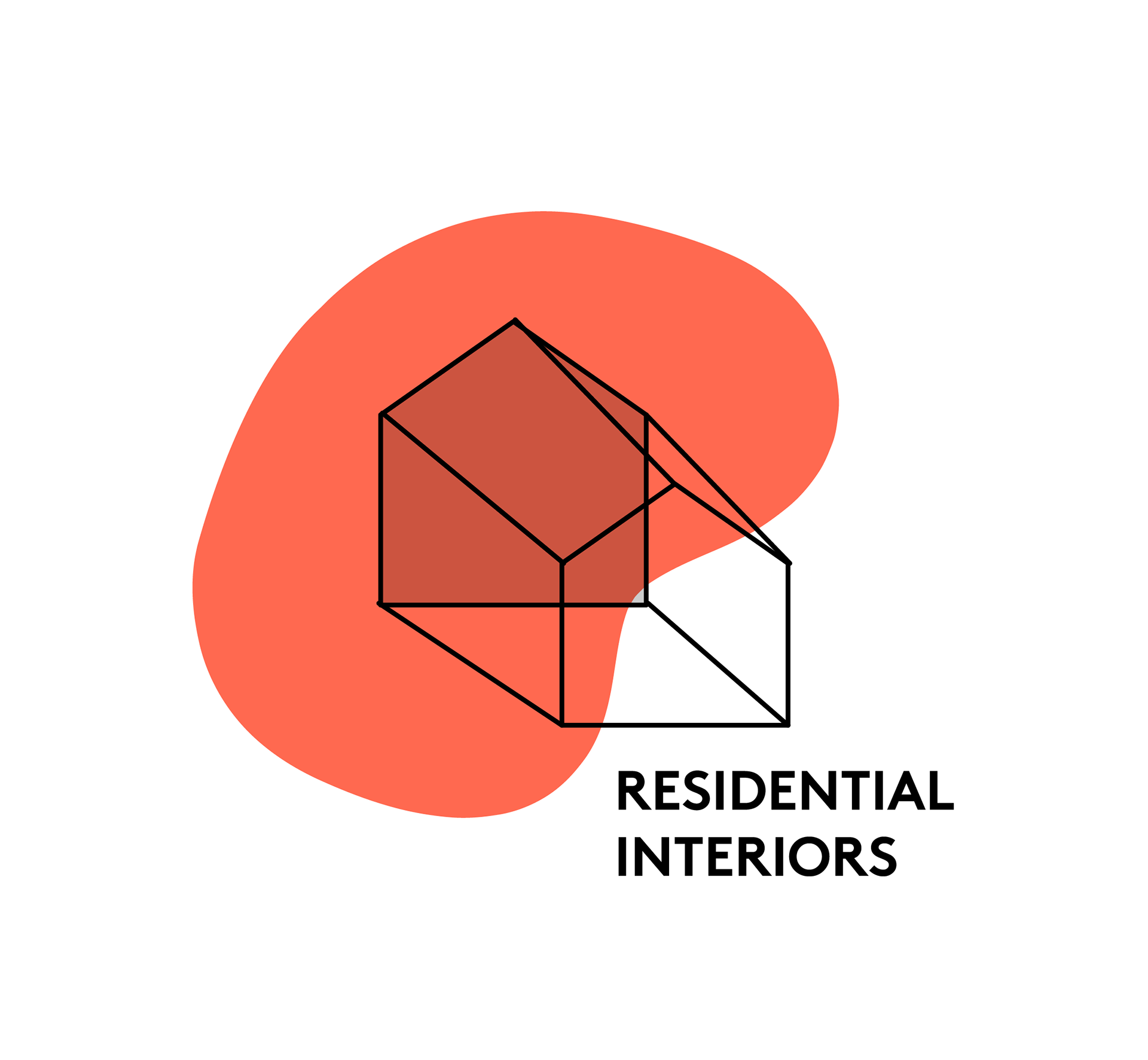 Cozy, modern, ethnic or quirky, we like exploring range in our residential aesthetics. Our services include interior architecture, furniture design, decor & styling.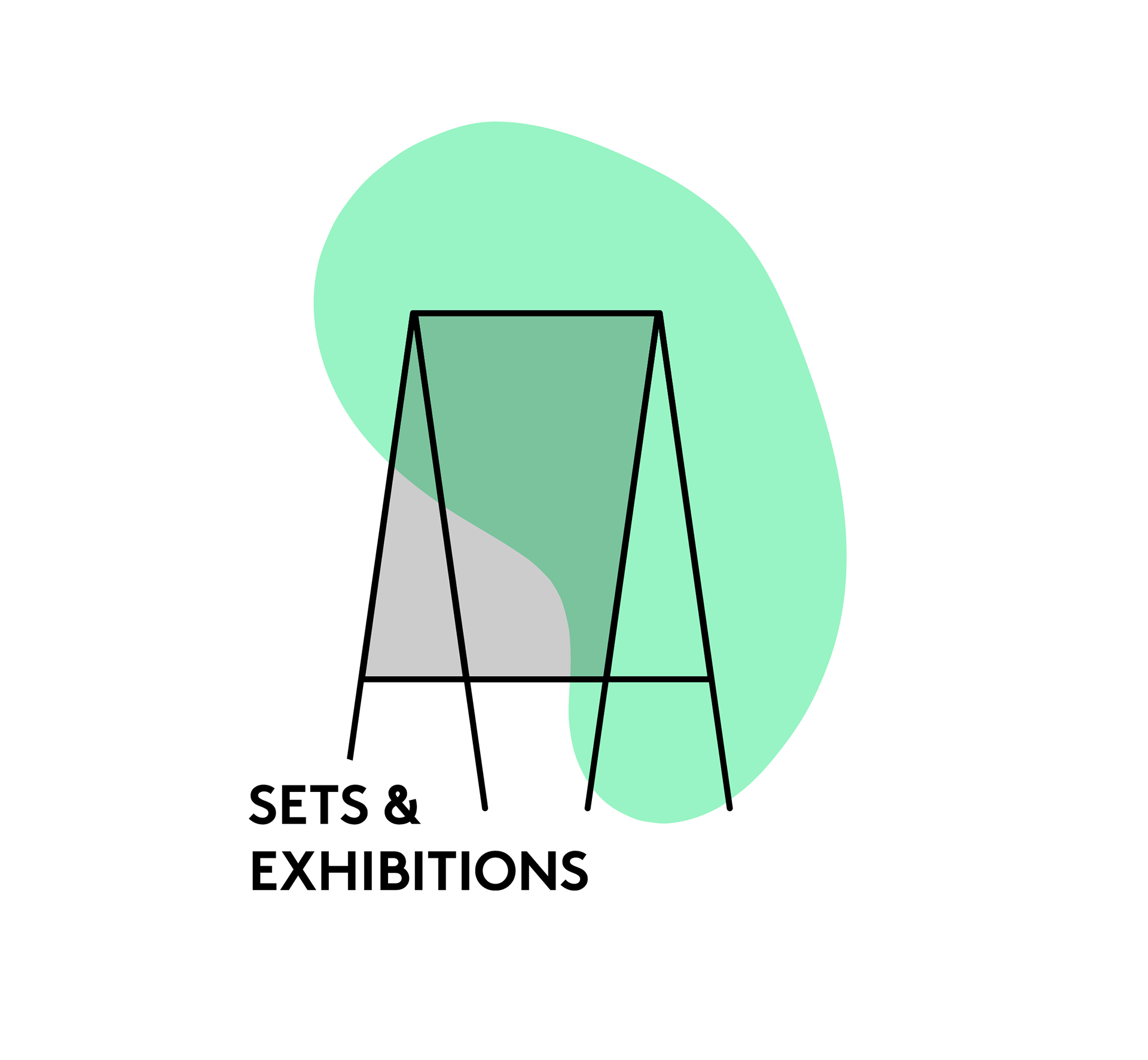 Giant cakes, fake airplanes or real tarantulas – we craft immersive environments that help tell stories. Our work spans across art direction, installation & sculpture, exhibition design & production design.