residential interiors.
commercial interiors. 
set and exhibition design.
We provide our clients with spatial branding and experiential design to tie the visual, digital and physical worlds into a well rounded, unique brand experience.

 Slip has worked on the interiors for Hester Biosciences in Tanzania funded by the Gates Foundation, the personal residence for William Bissell, Fabindia, set design for award winning photographer Arjun Kamath, exhibition design for the Indian Institute of Science and National Center for Biological Sciences.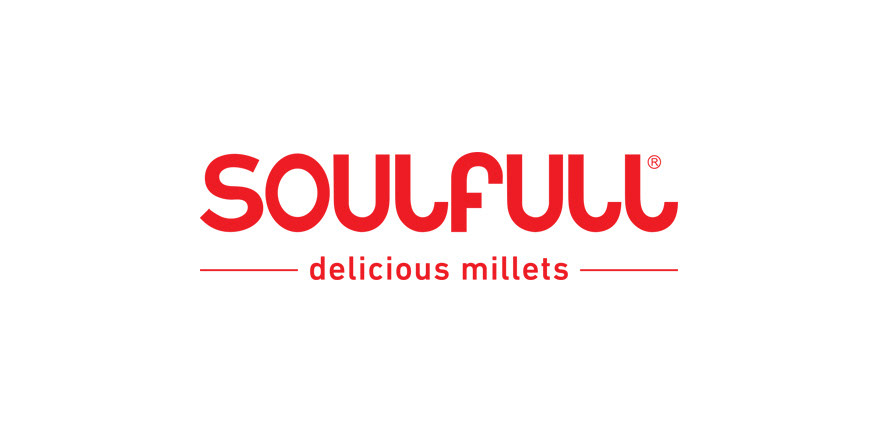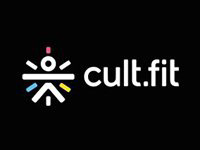 Kamini is a multidisciplinary designer with a focus on collective experiences using art and architecture. She founded Studio Slip in 2018 with the aim to bring an experimental approach to interior design. At SLIP, she head a team of architects and designers and together they design cultural spaces, museums and exhibitions but also work in the commercial and residential realm.