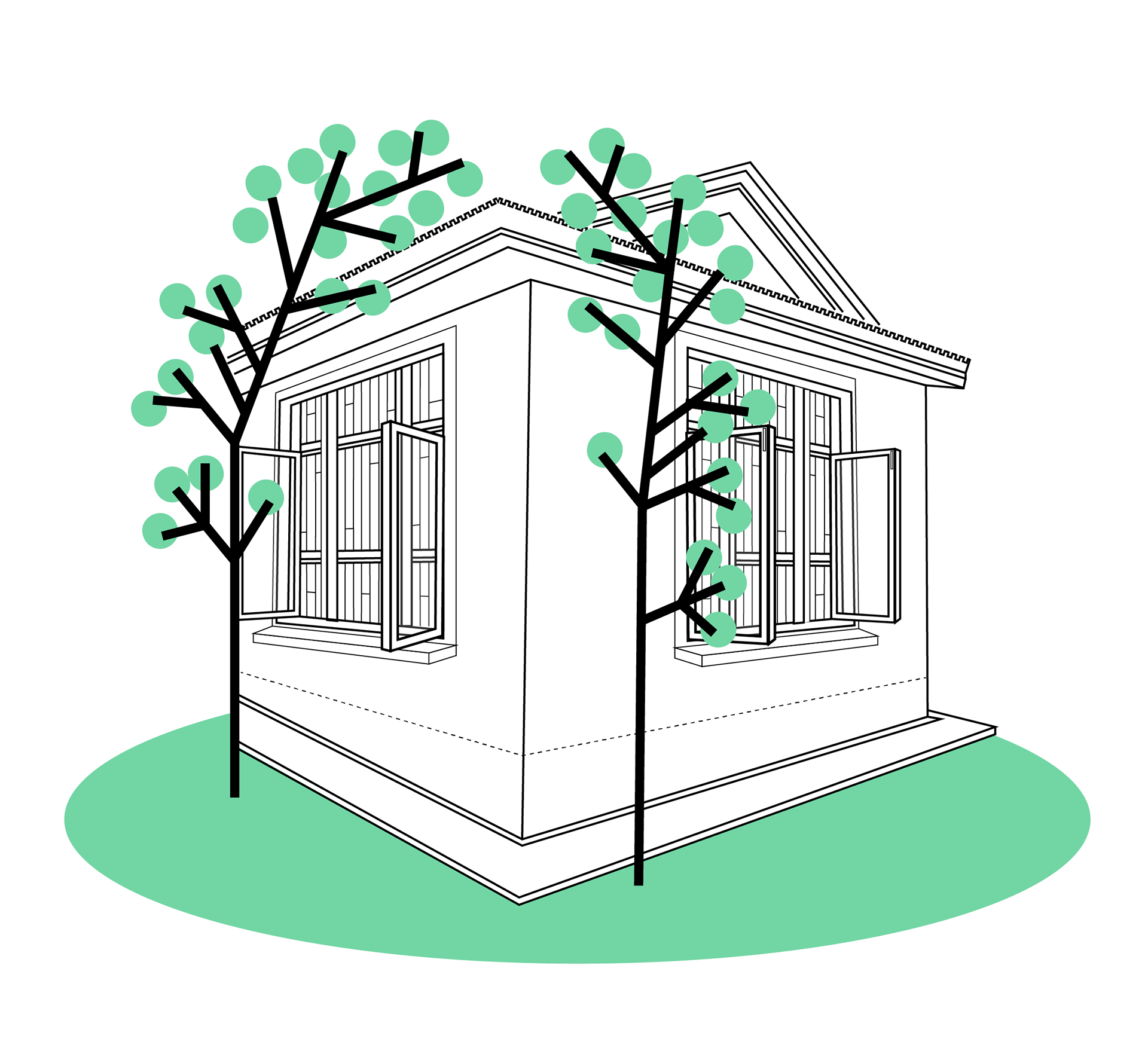 residential interiors.
commercial interiors. 
set and exhibition design.
We provide our clients with spatial branding and experiential design to tie the visual, digital and physical worlds into a well rounded, unique brand experience.

 Slip has worked on the interiors for Hester Biosciences in Tanzania funded by the Gates Foundation, the personal residence for William Bissell, Fabindia, set design for award winning photographer Arjun Kamath, exhibition design for the Indian Institute of Science and National Center for Biological Sciences.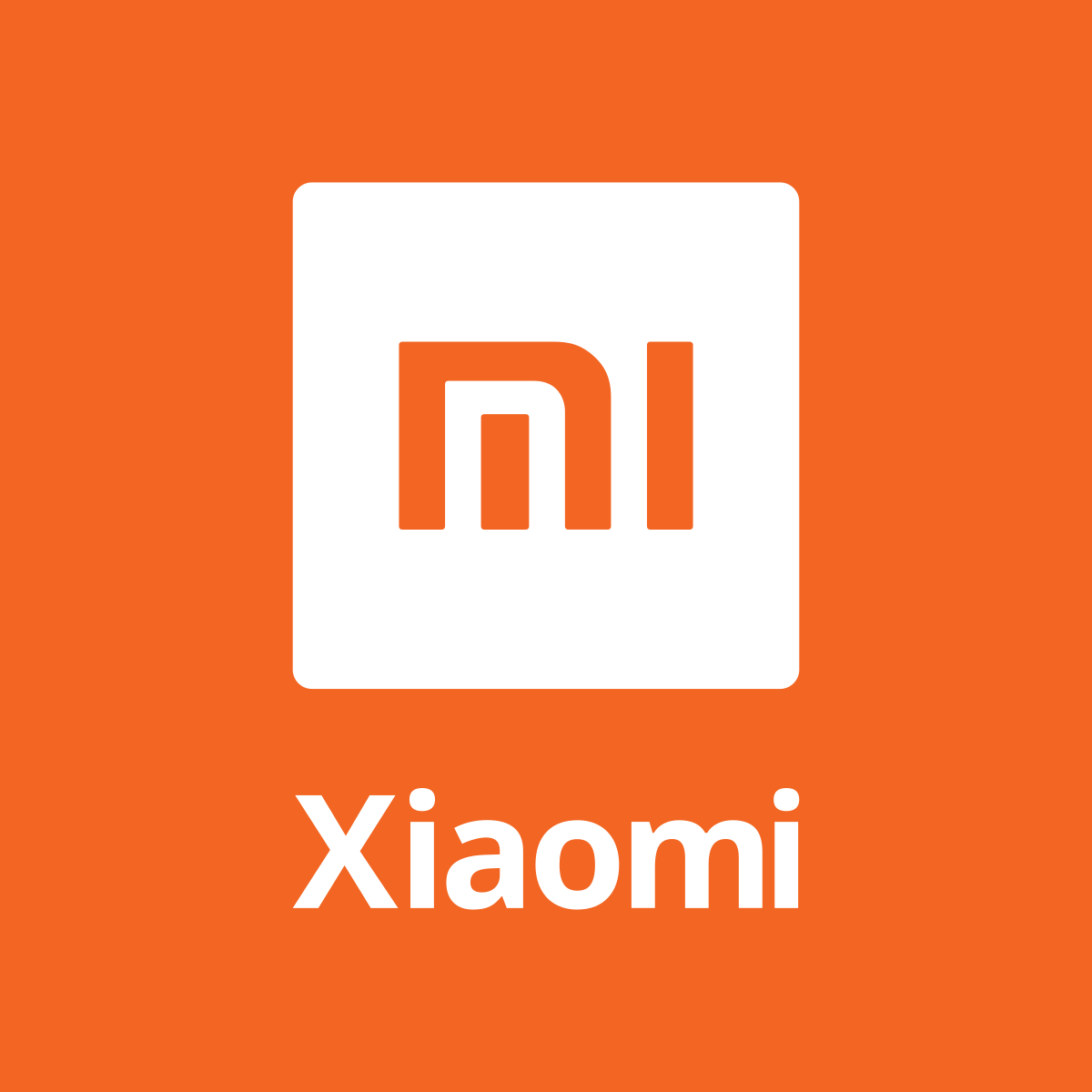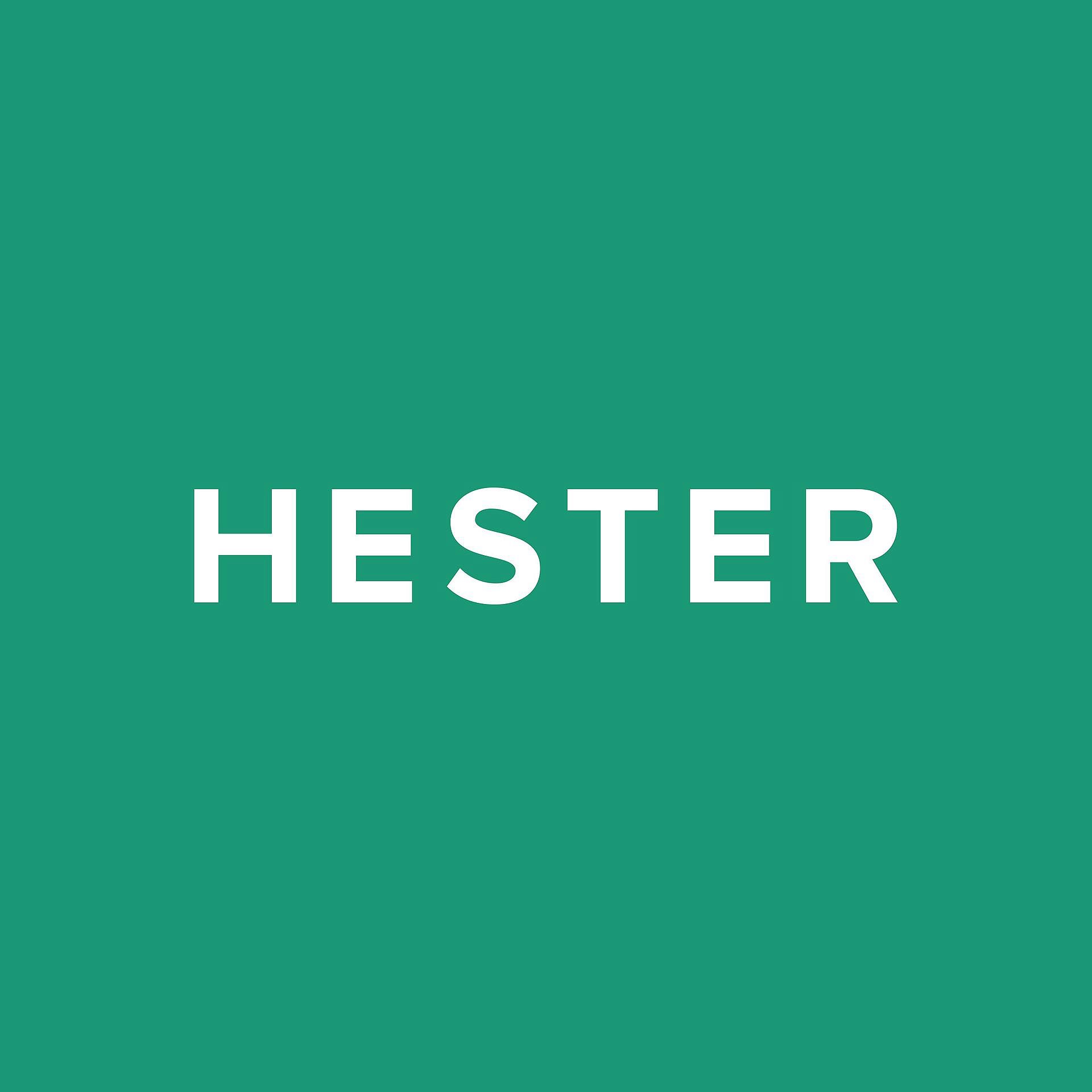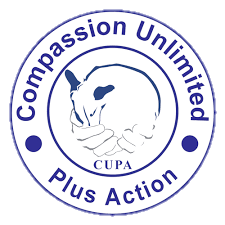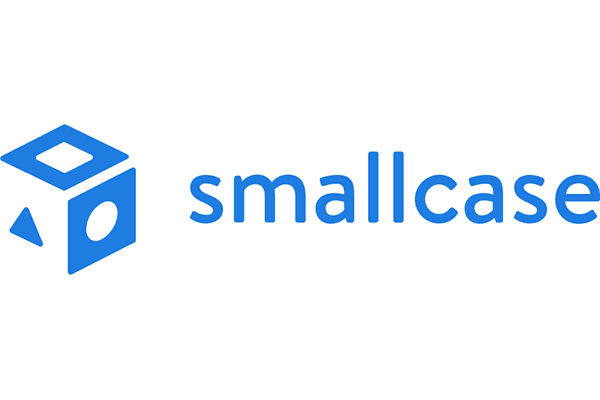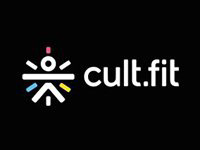 founder + creative director
Kamini rao
Kamini Rao  is the founder and creative director of Slip, launching the studio in 2018 with the aim of bringing an experimental approach to interior design. In addition to leading Slip's team of talent, Kamini regularly writes, gardens, travels and documents her adventures on our blog as well as social media. 


Kamini studied and worked in London, graduating with honours from the University of Arts London, Chelsea College of Art & Design. She has worked with Scion, Centre for Genomic Gastronomy and PureSpaces before establishing her own studio.