client
European Bartender School
Services Involved
Interior Design / Decor & Styling
the job in a nutshell
To design a flame throwing, bottle twirling cocktail heavy bar school (for educational purposes only)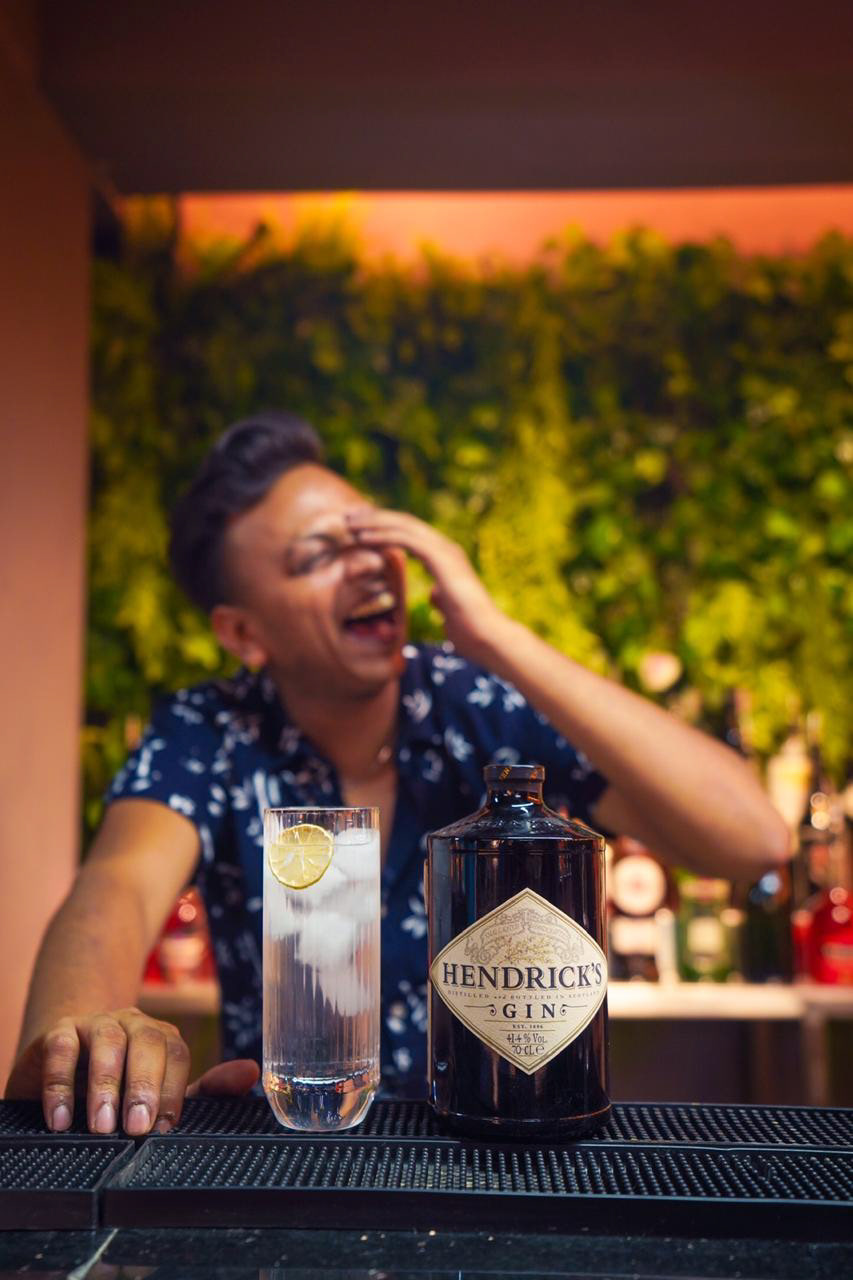 We designed an open plan space where students could move from a classroom setting to a free pour and flair class, to hanging out at the bar after class.
Our brief was to design three specialised bars - two for students and instructors to practice with coloured liquid and one live bar where students can try and taste the drinks for first hand knowledge.
With branches all across the world, EBS's first Bangalore venture was special. Inspired by the garden city, we designed the space with a large green wall, terracotta tiled bar and teal accent walls.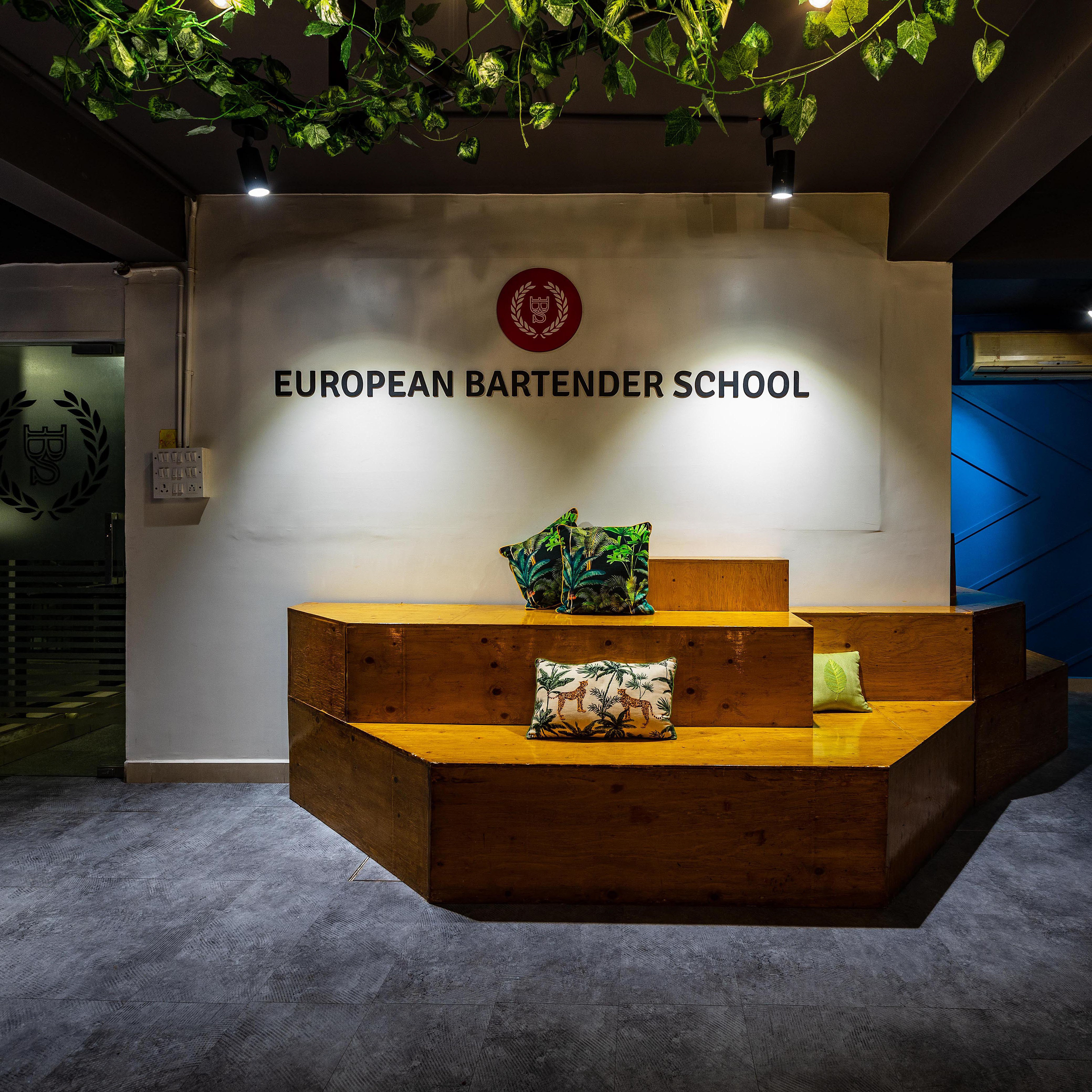 The two practice bars face each other so students can compare notes and the isle becomes a teachers podium.