client
Nikhil Barua, Saba Azad, Viren Khanna, Rohit Kalro
Services Involved
Interior Design / Decor & Styling
the job in a nutshell
To design and furnish a boozy American diner
We played good vs. evil with our showstopper bar in teal and red rock-n-roll neon signage.
The design of the space was a throwback to the 50s' diner era and the 80s' arcade gaming parlours, bringing together all things retro – yummy burgers, arcade games and boozy shakes!
Everything little detail of the space was custom designed, from the lights to the artwork.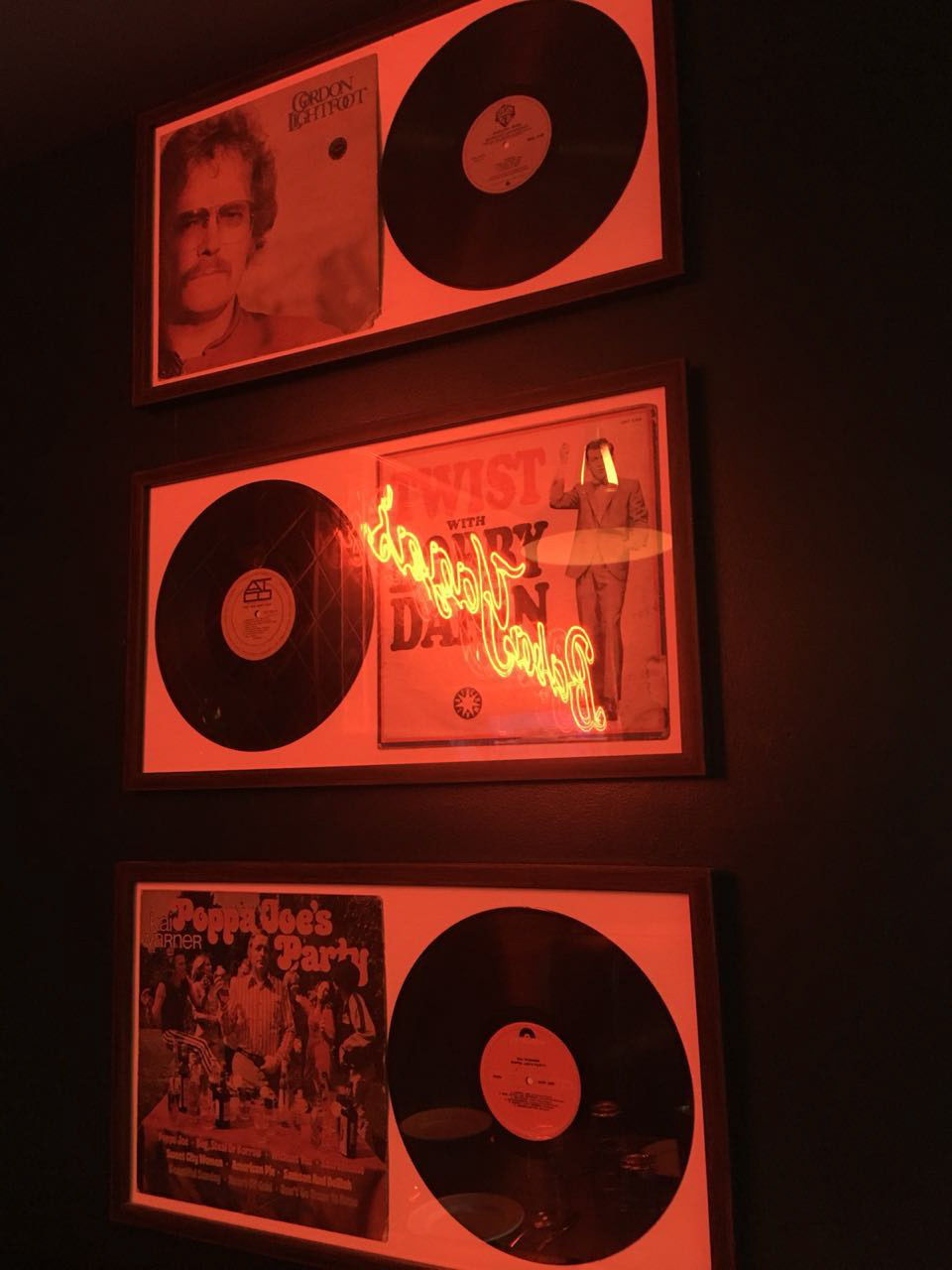 Our furniture too was custom designed to replicate American diner booths.