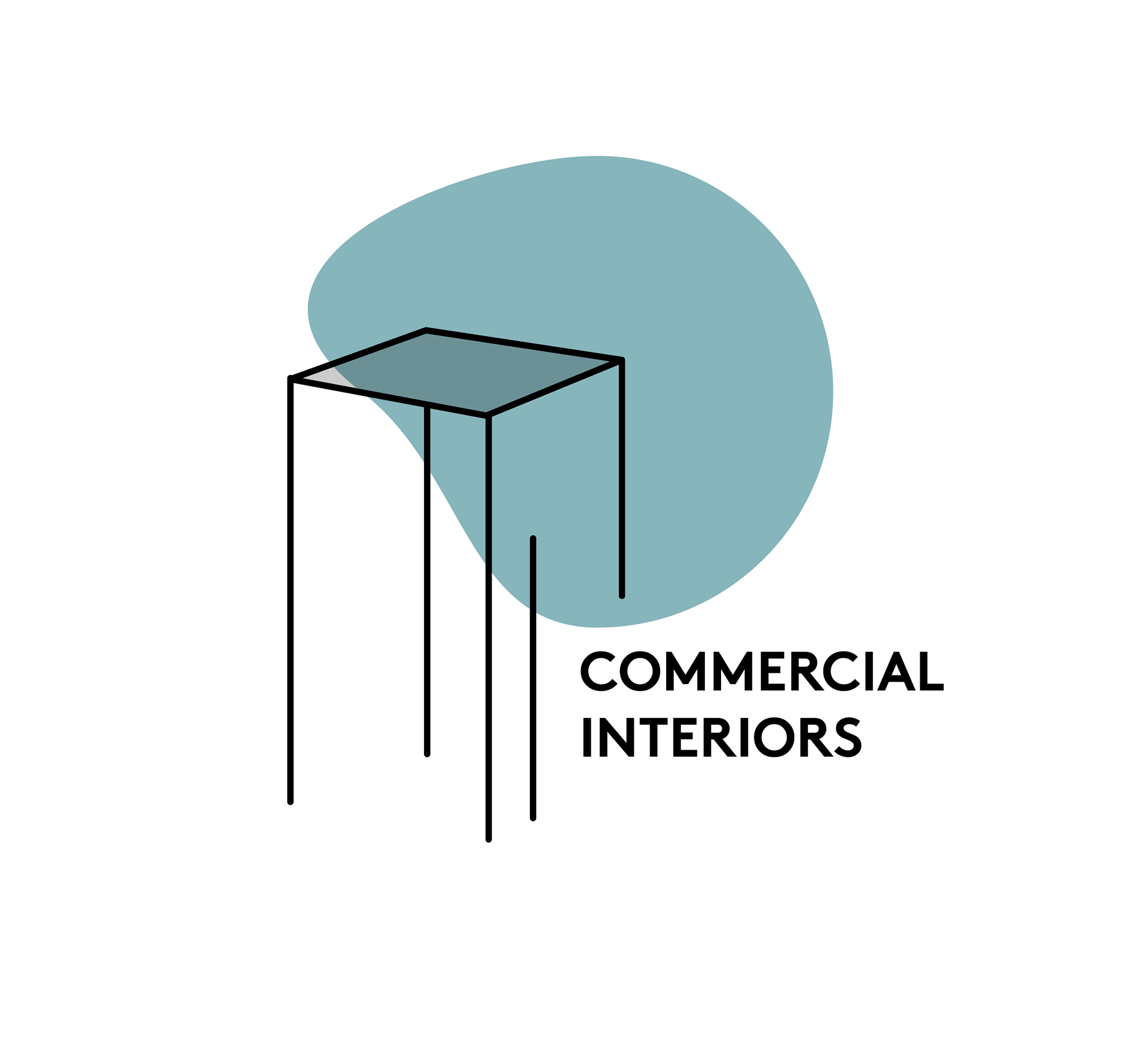 client
The Twisted Desi, Bangalore
Services Involved
Interior Design / Decor & Styling
the job in a nutshell
To design and furnish a cosy Indian Bistro.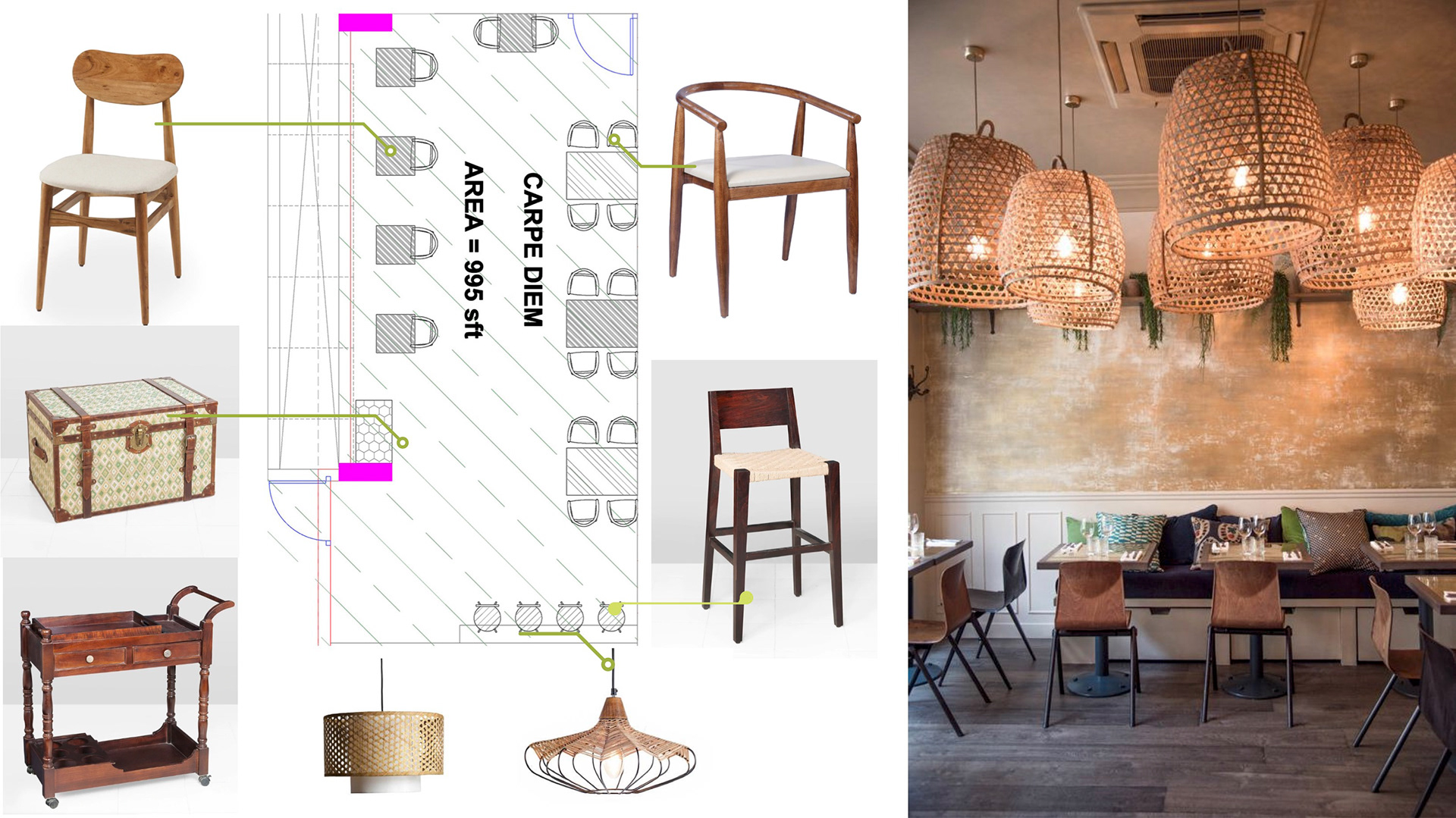 our layout was designed with custom designed buffet seating along the walls to utilise maximum seats. the tables and loose furniture come together or spread out to fit different groups of people.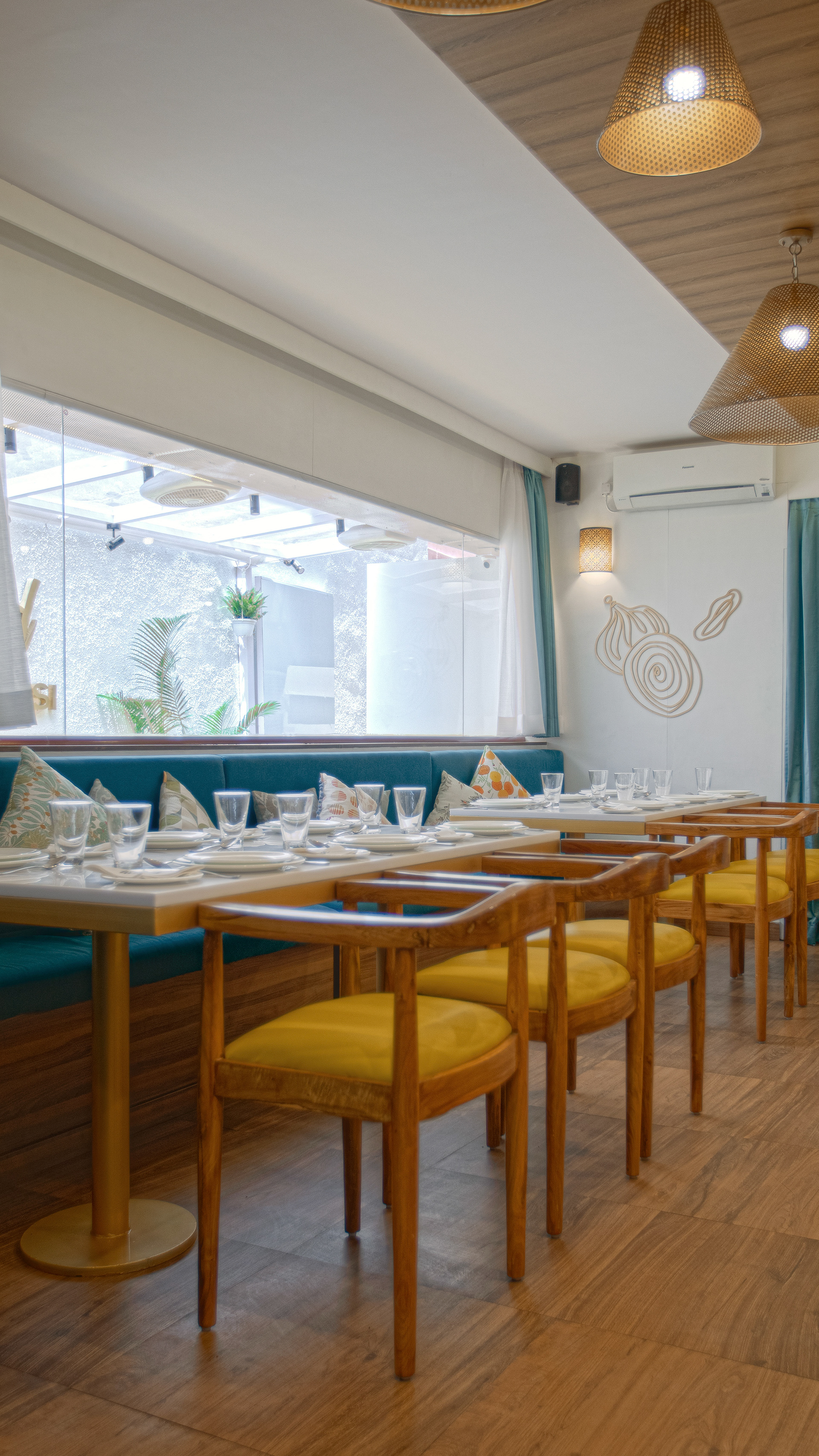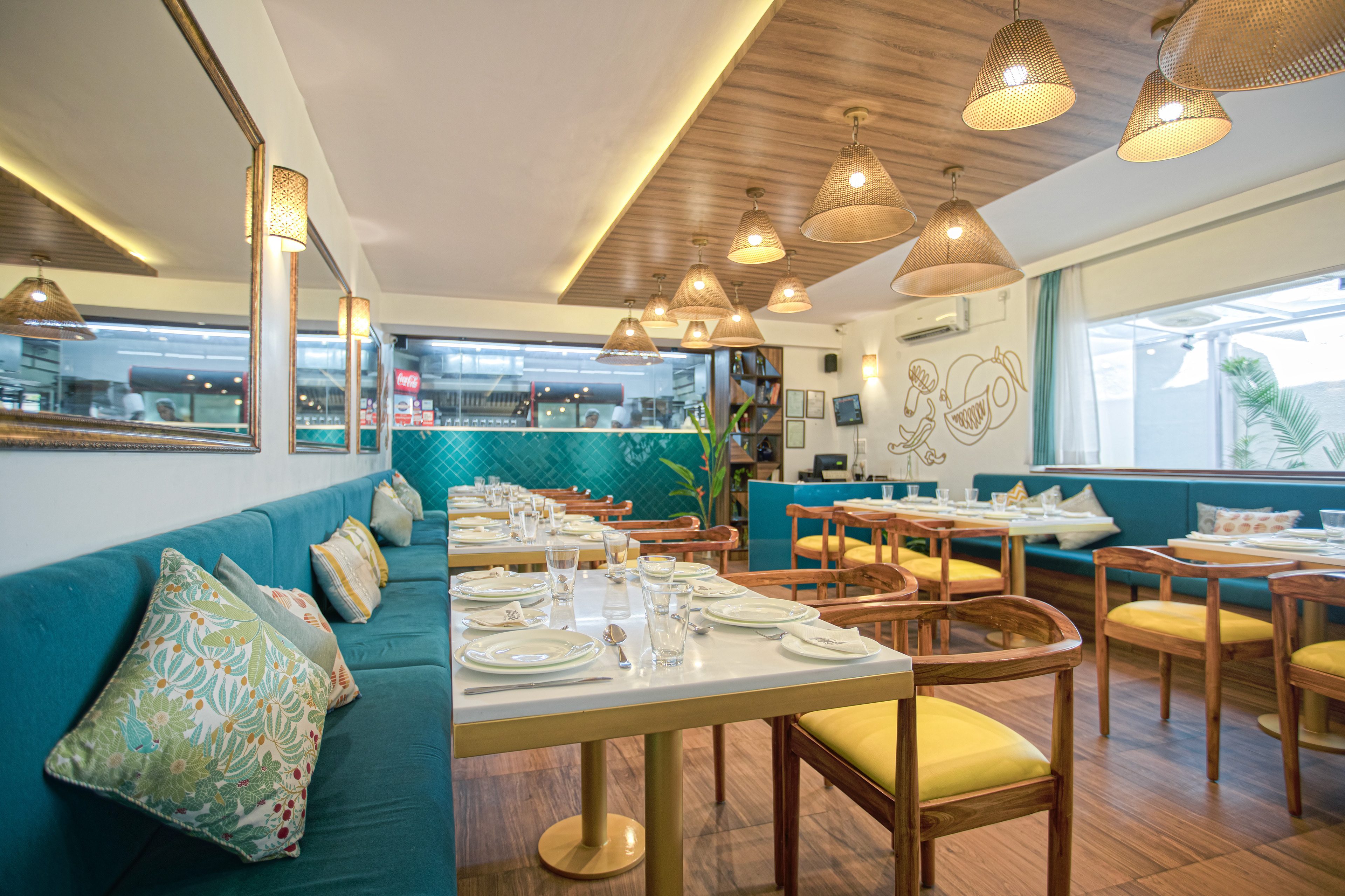 the spatial branding included working with the designer on the logo, menu and illustrations which were lazer cut and hand painted by us.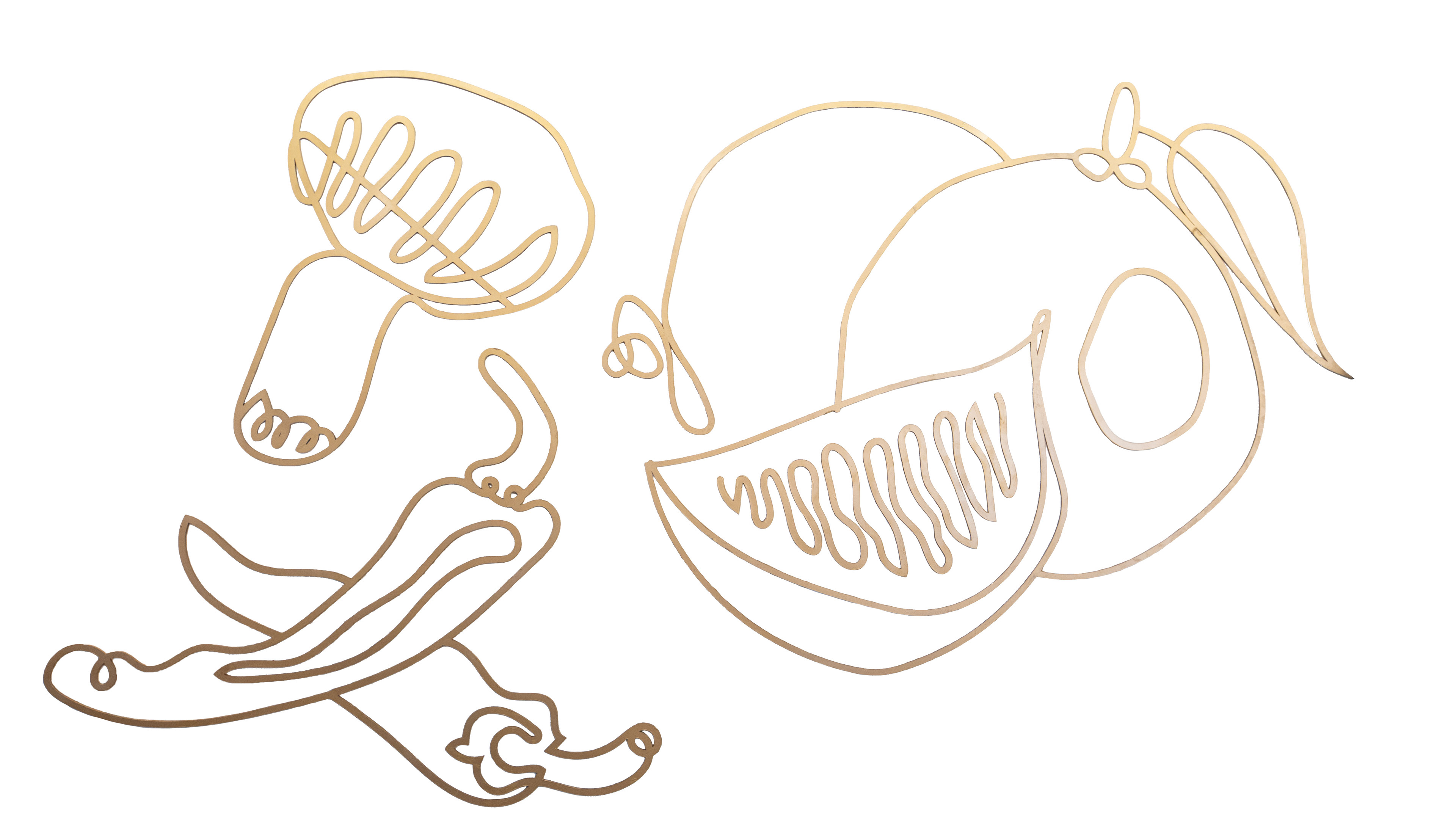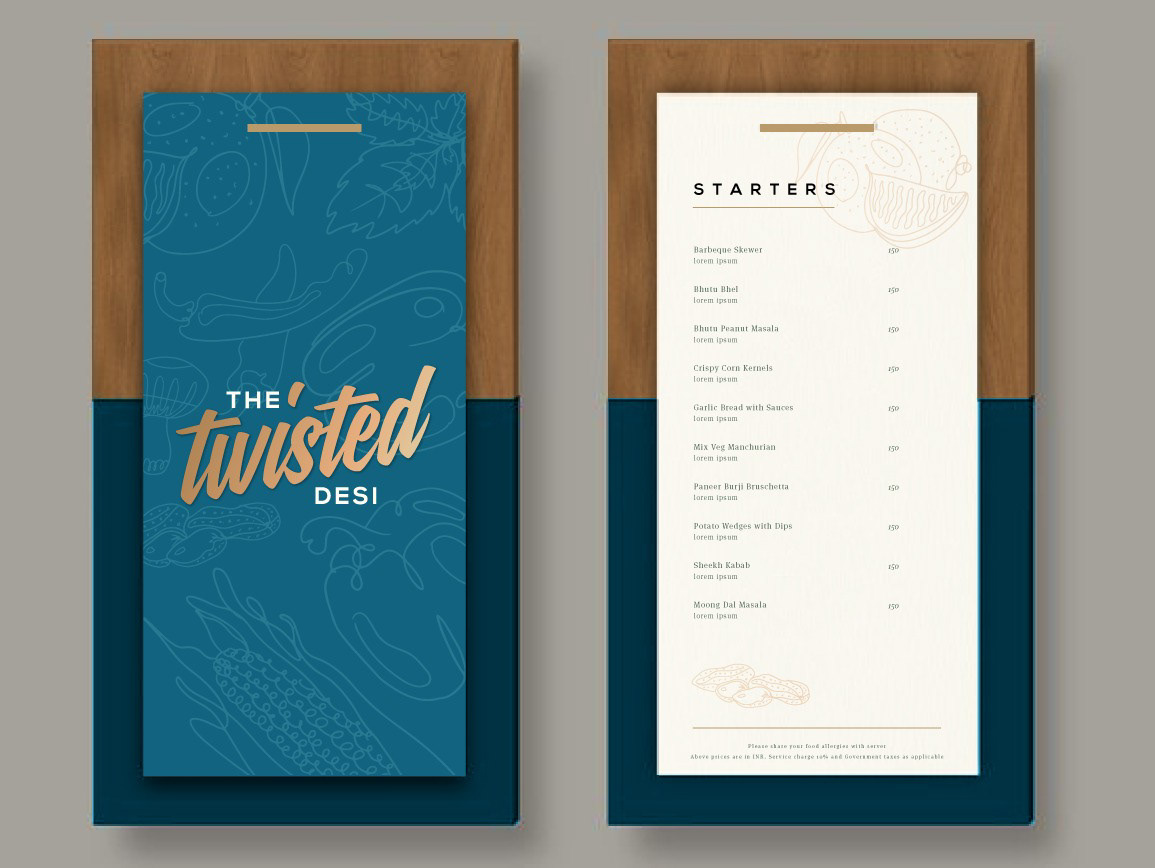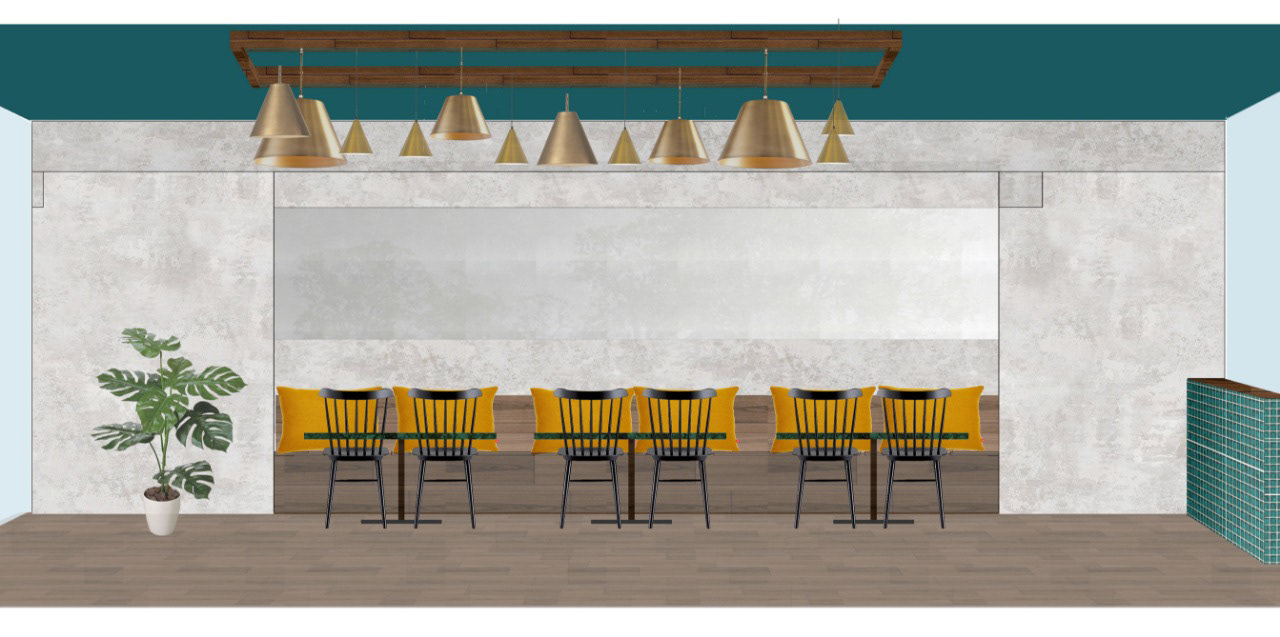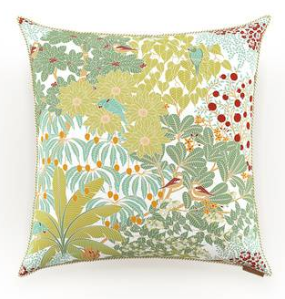 we used a bold colour palette of teal and lemon yellow and accessoised with fun complimentary cushions and decor.