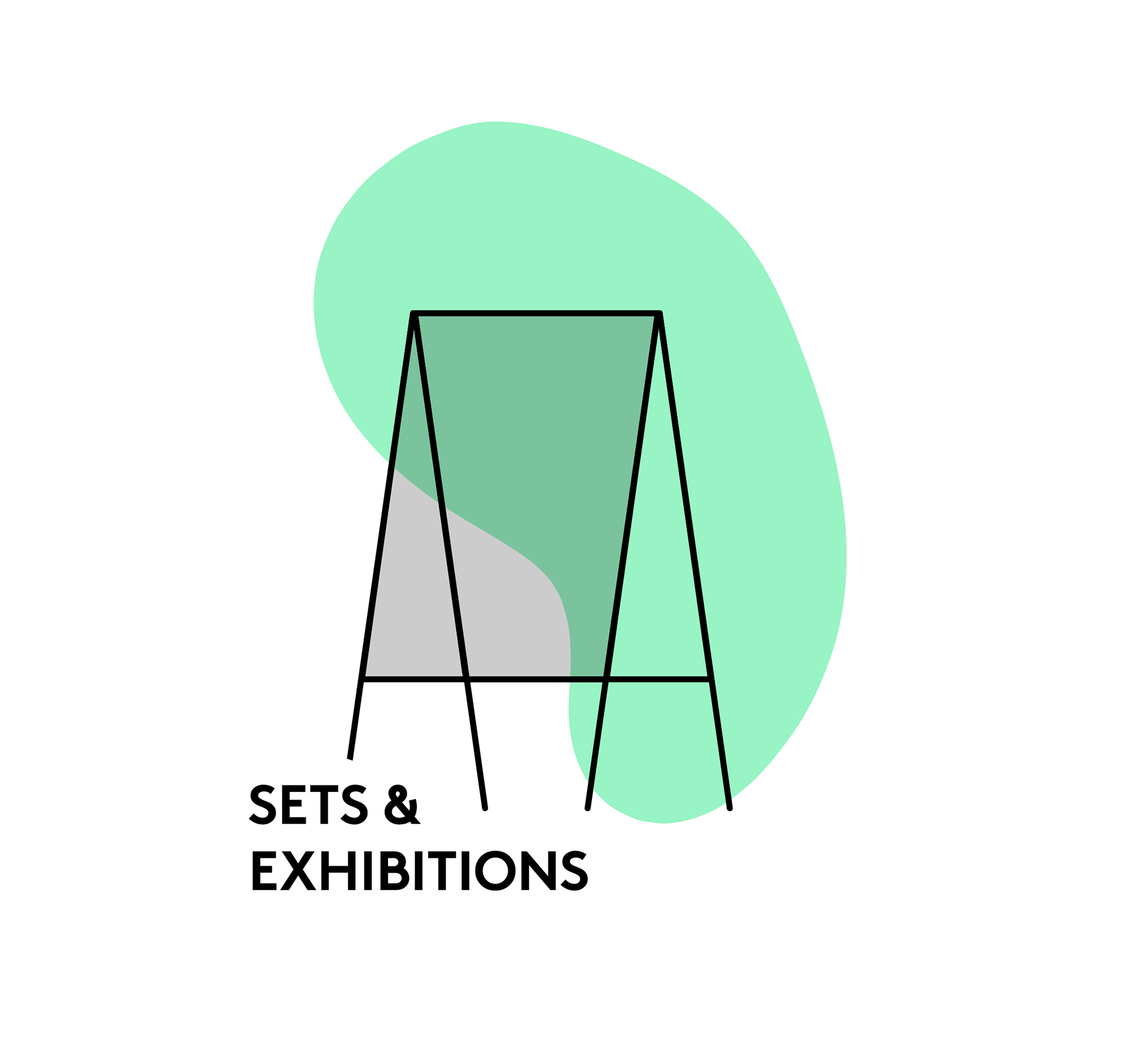 client
Monyul Gathering
Services Involved
Exhibition Design / Art Direction / Installation
the job in a nutshell
Celebrate local crafts and culture during the Monpa Tribes Losar festivities
A walk around the space is a lesson in history. Our design involved display mechanisms that reflected stories of MONPA CRAFT heritage, not everything in good condition.
This home is over 8o years old and built in the traditional monpa vernacular. the walls are made with stone and plastered in mud, each floor board is made from a single tree and the roof is thatched. We wanted to preserve the integrity of the space.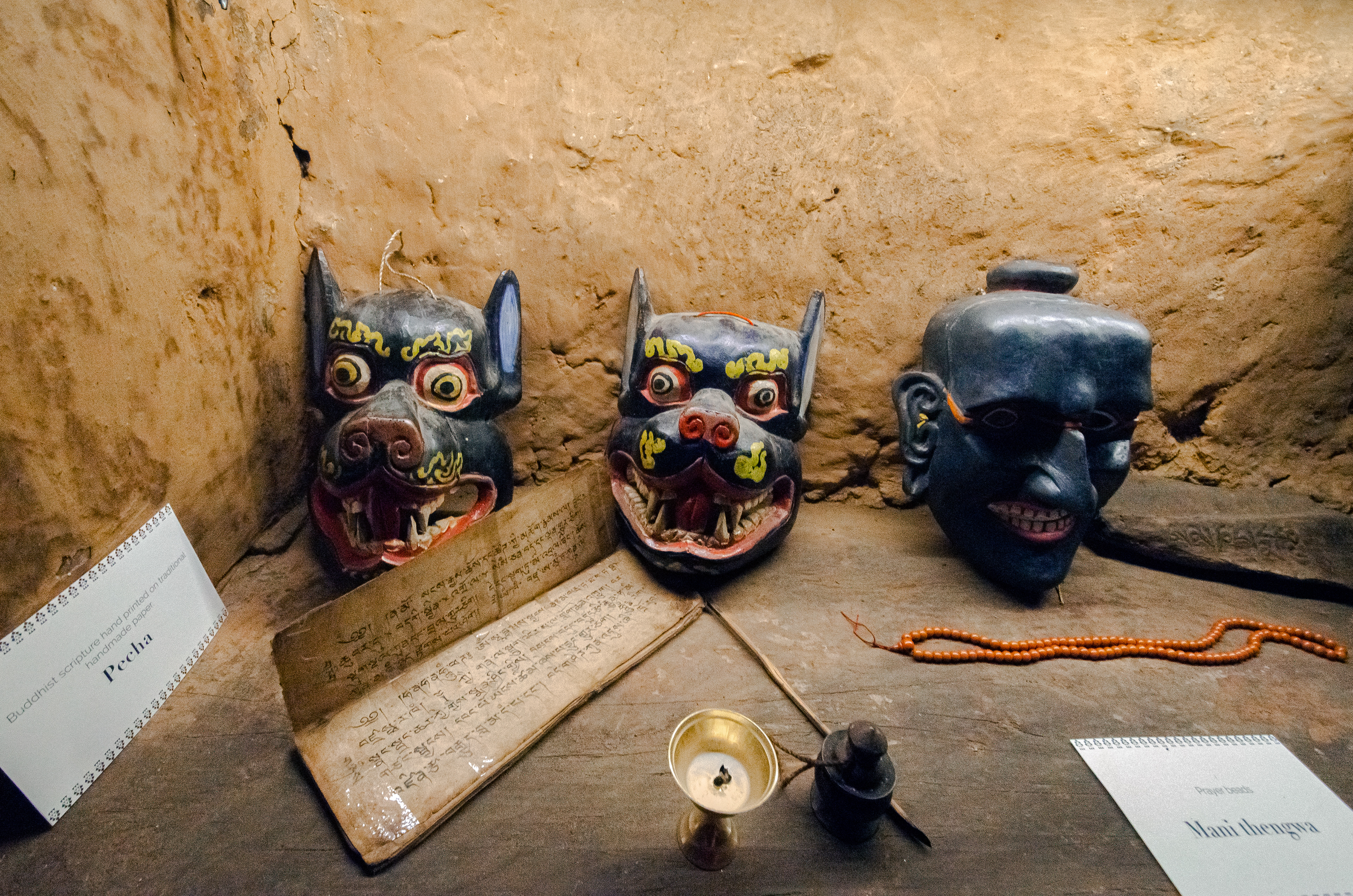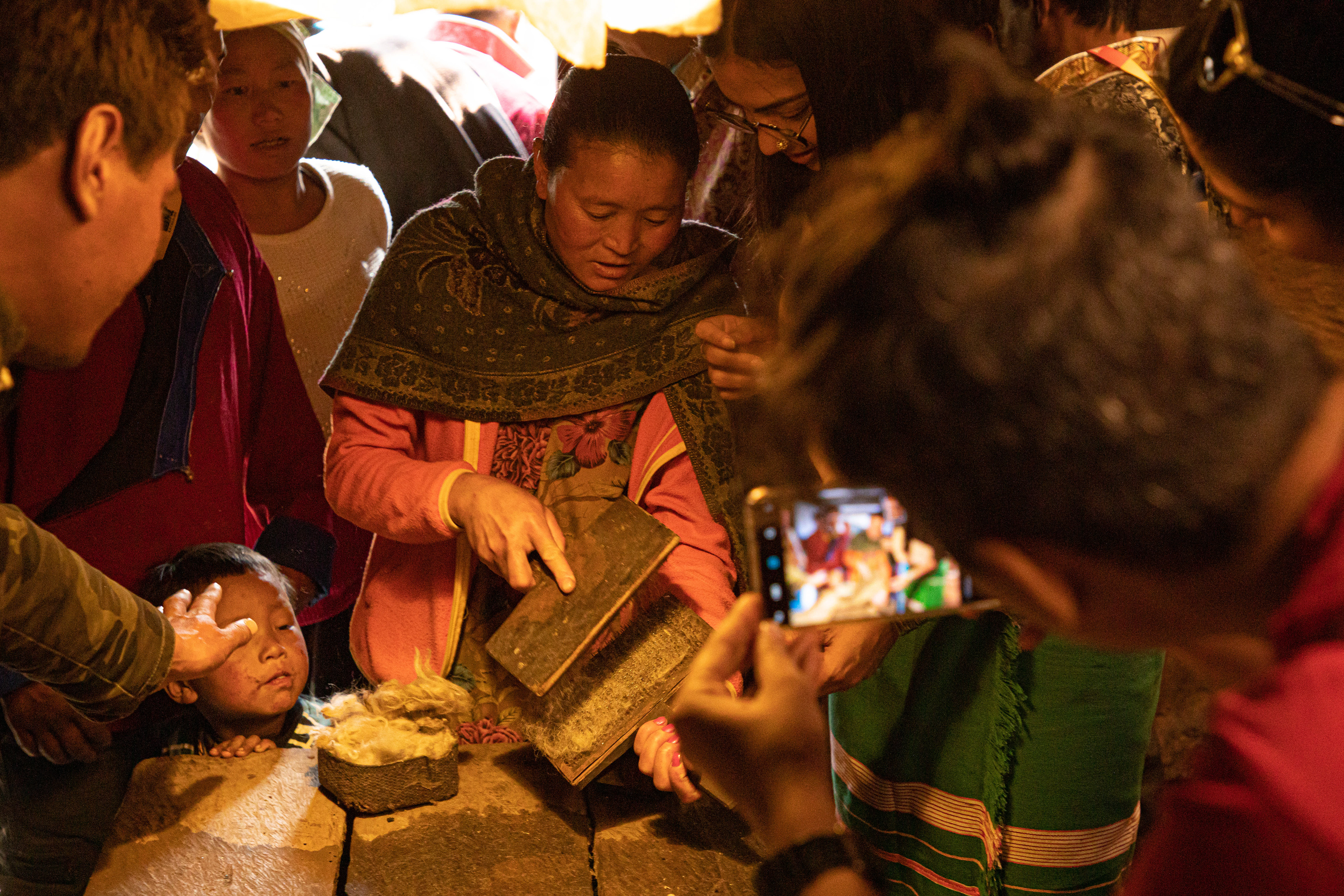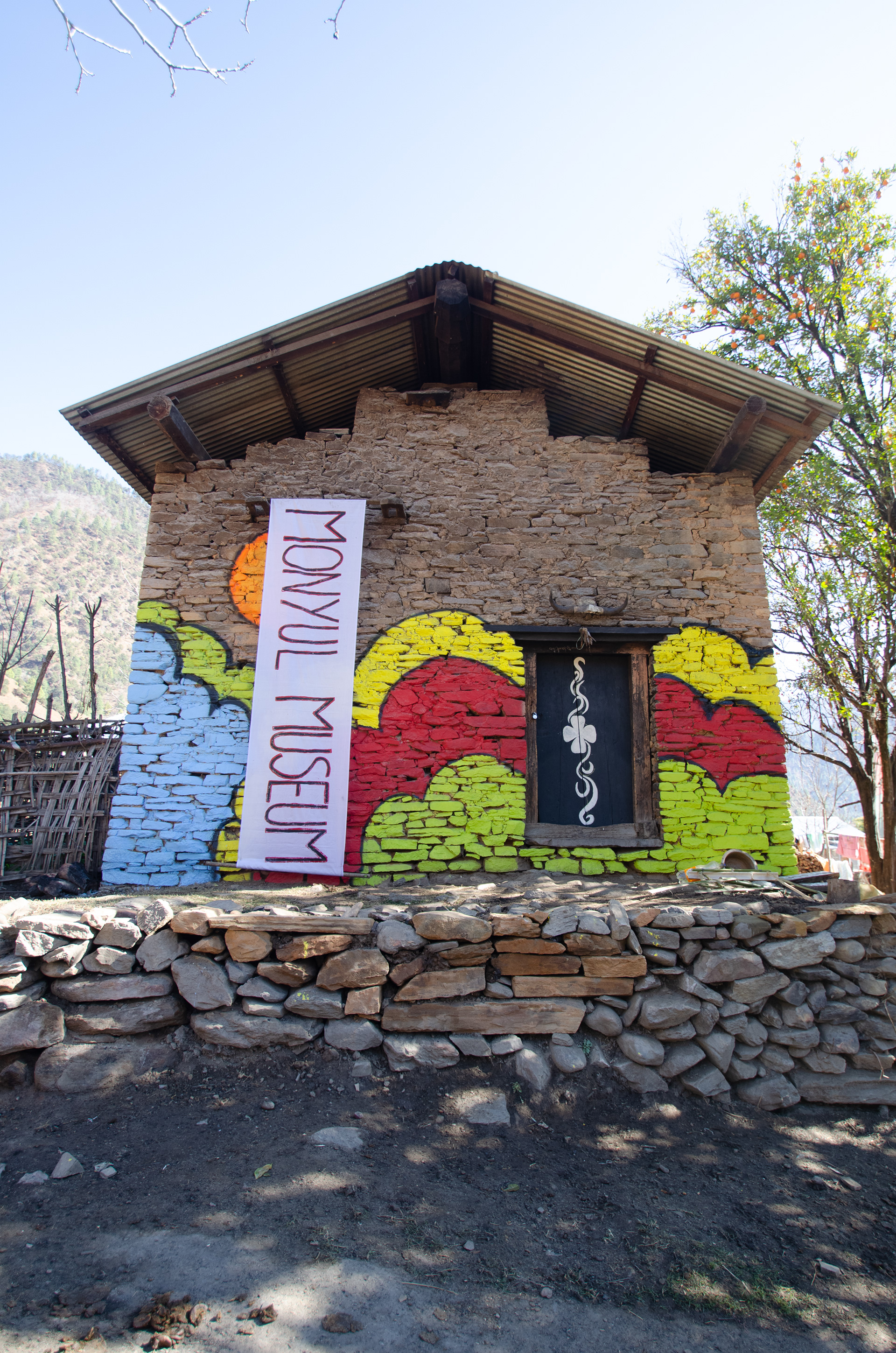 each section was designed with a theme in mind "EAT, WORK, PLAY, PRAY".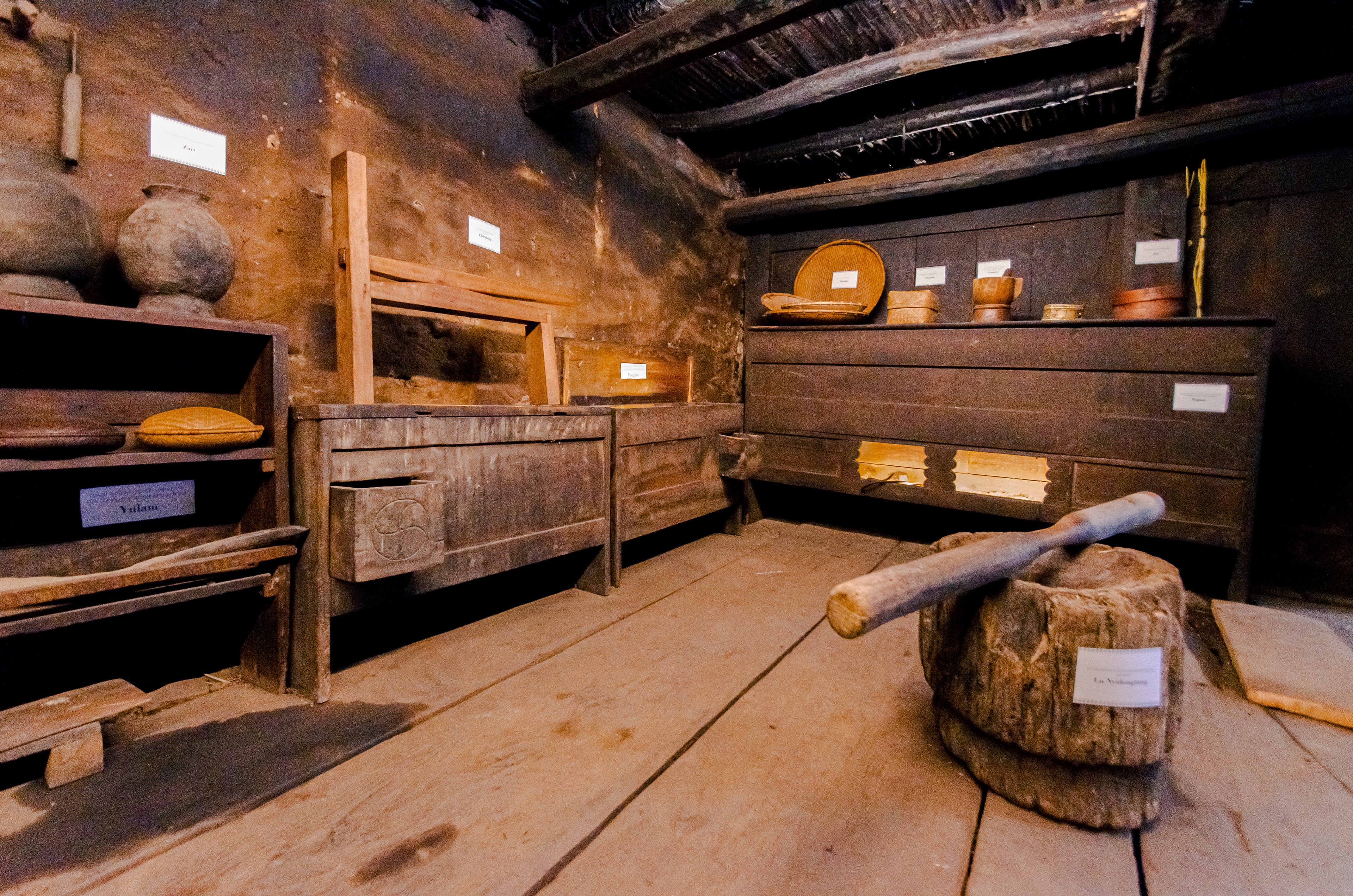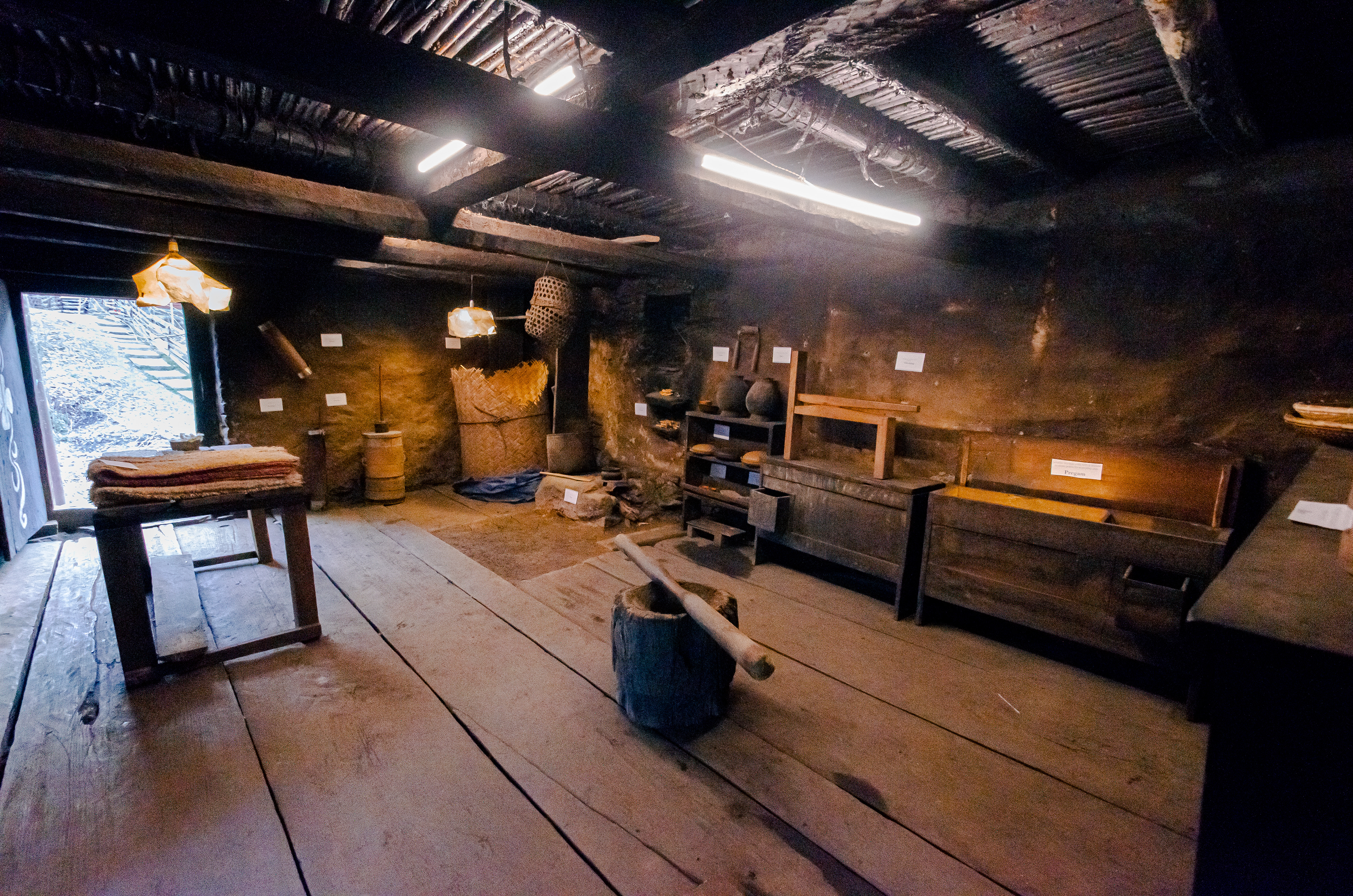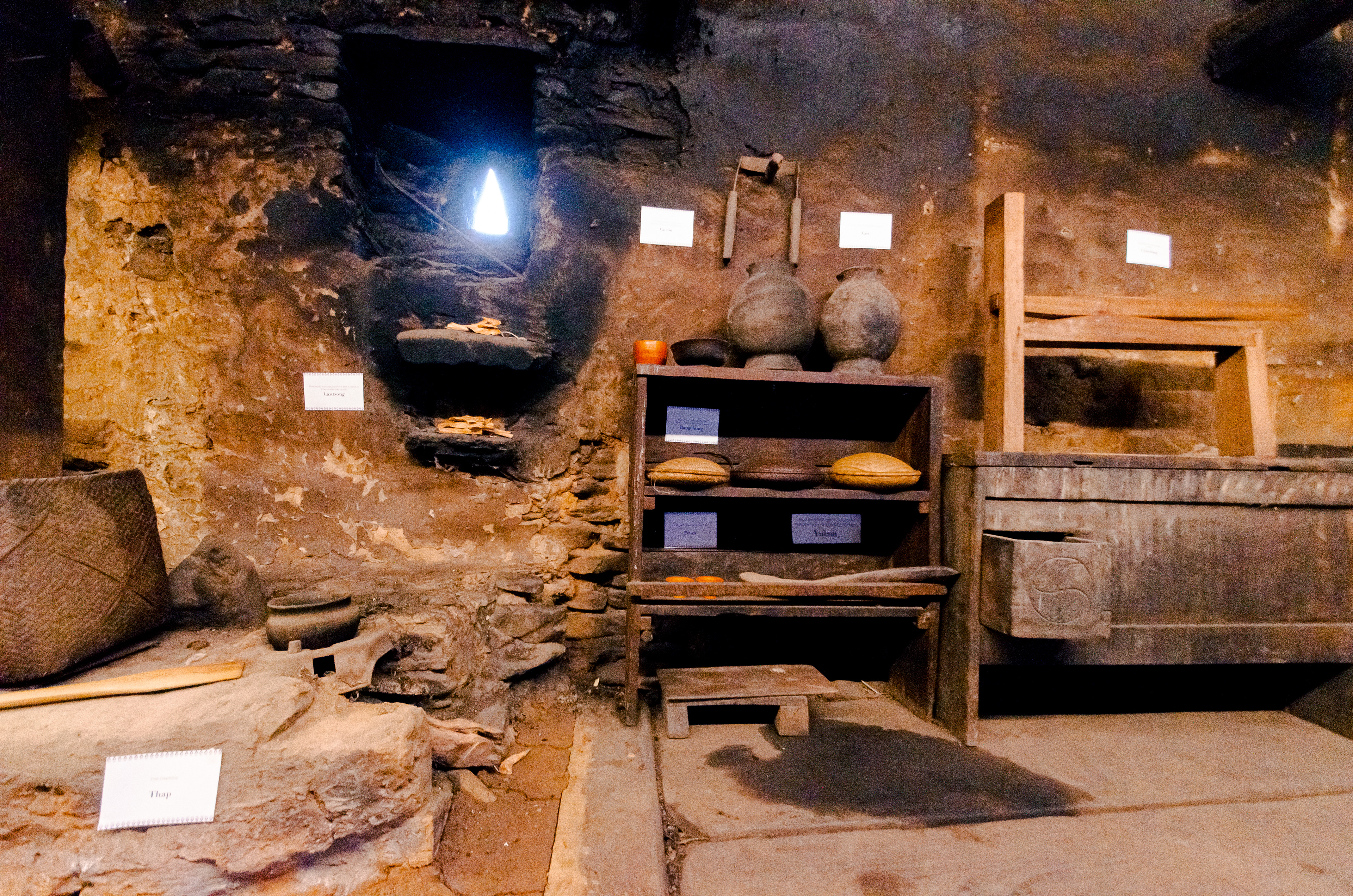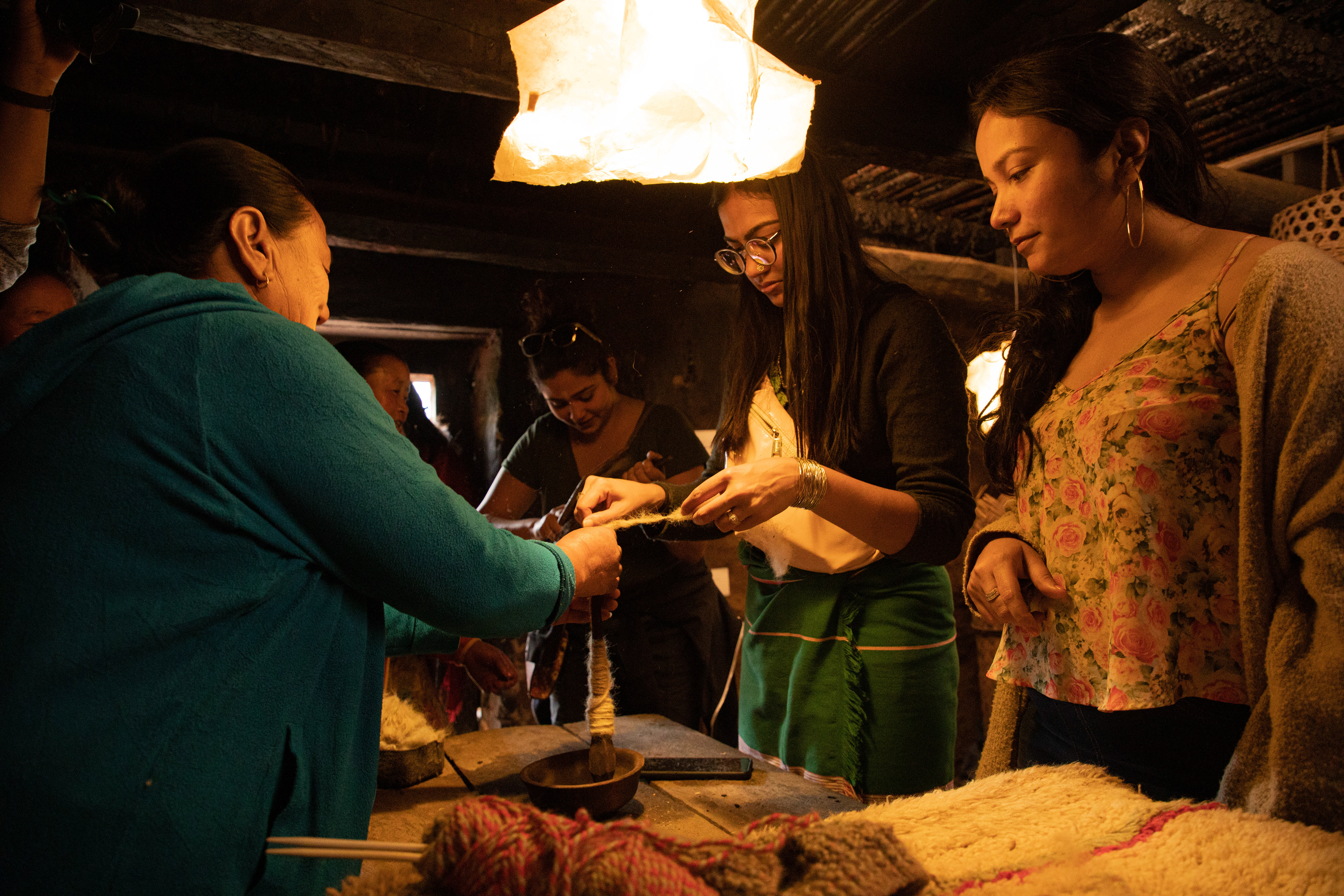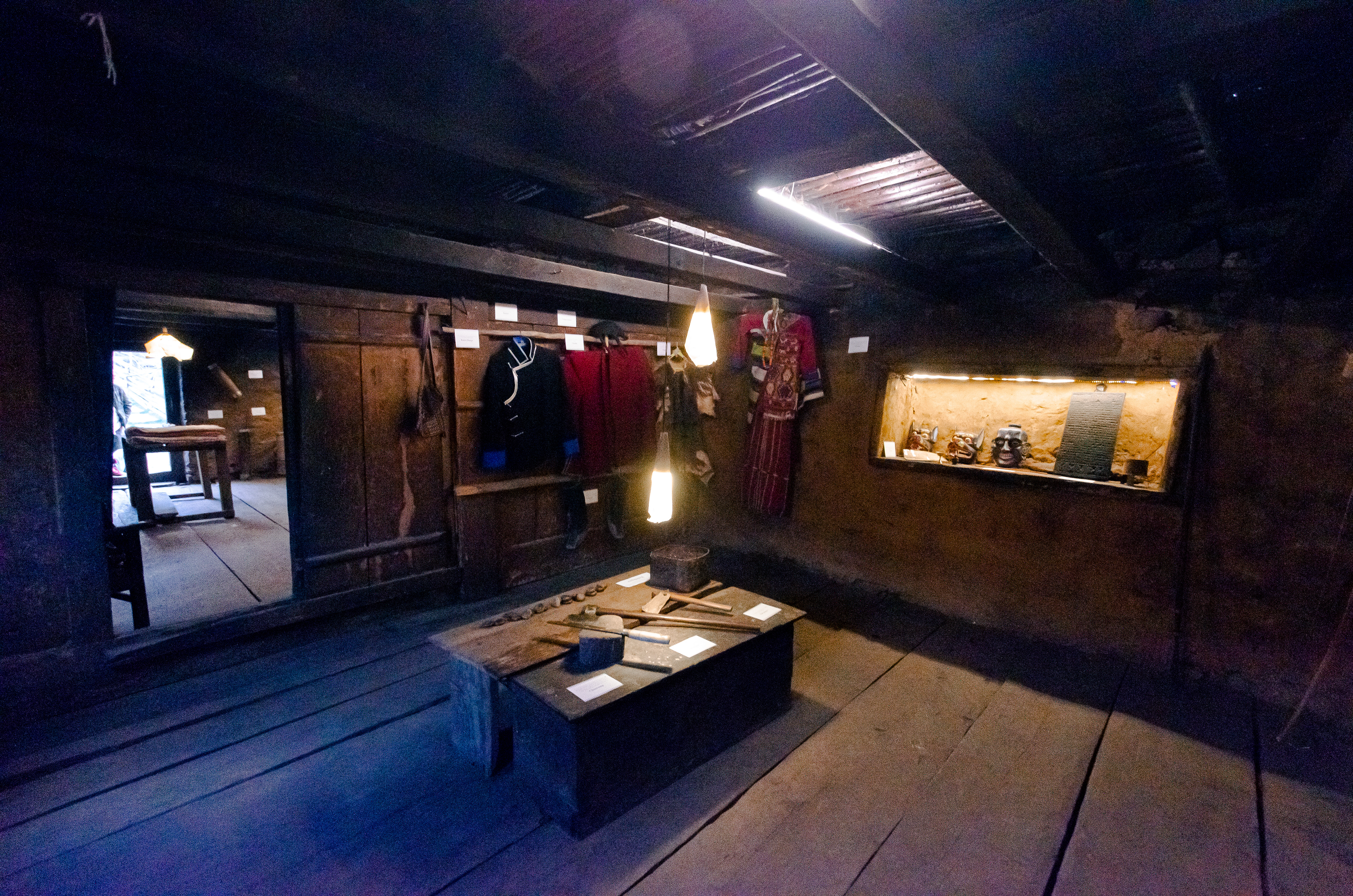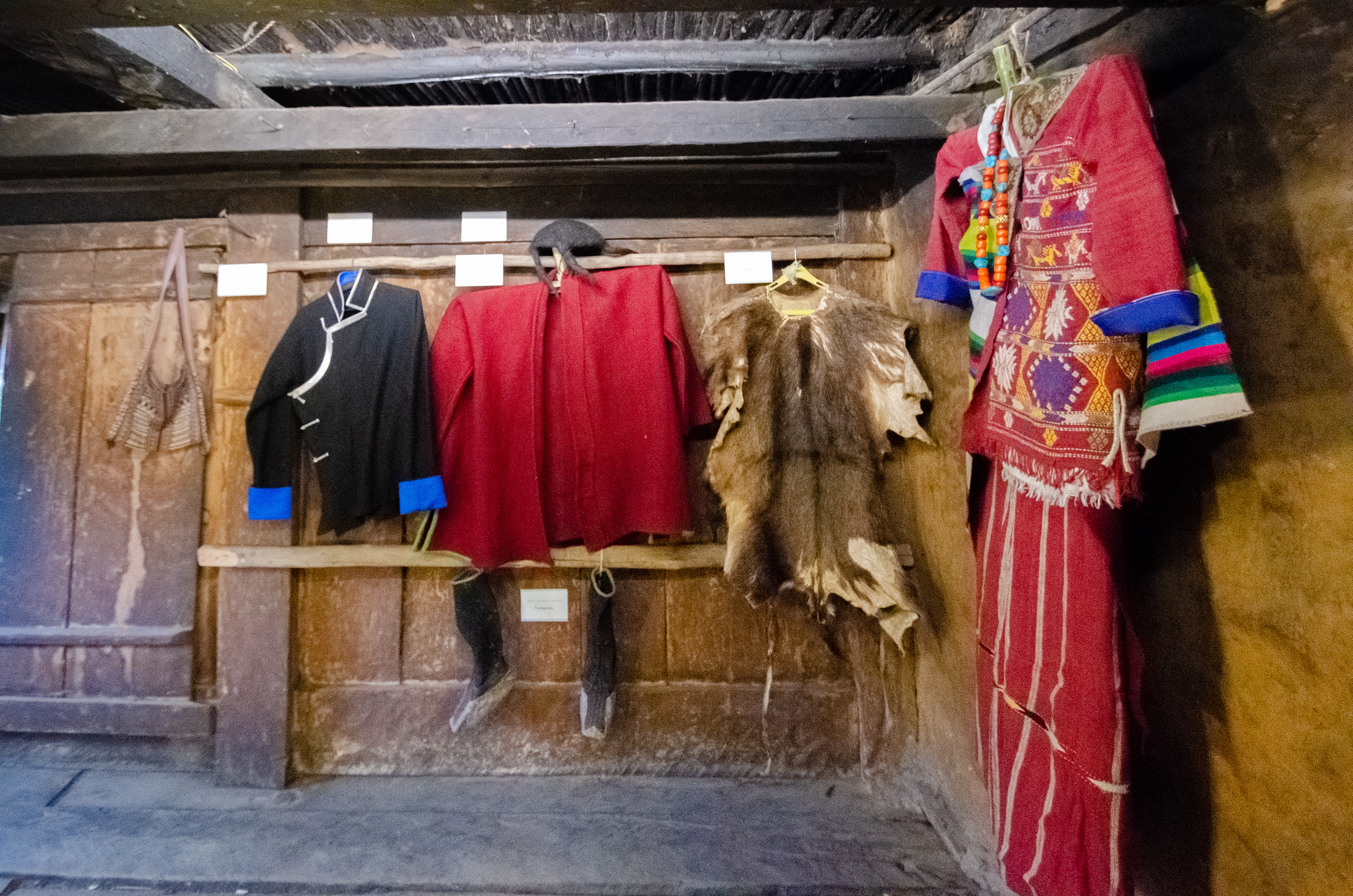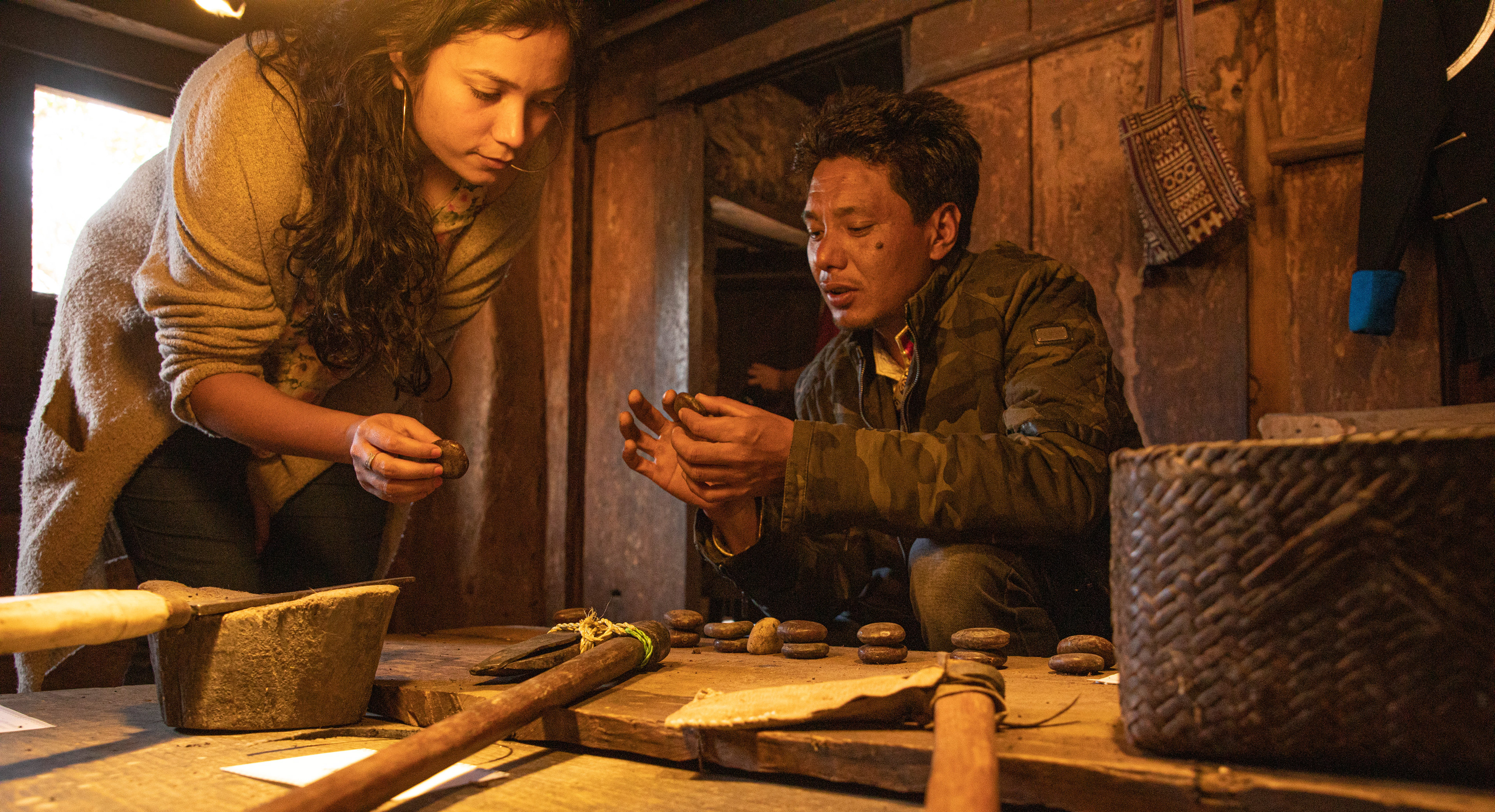 Research & Curation: Tansha Vohra 
Lighting & Production: Tashi
Graphic Design: Karman Jolly