client
Wellcome Trust, Unbox Cultural Futures, Nimhan's Heritage Museum
Services Involved
Art Direction / Production Design / Installation
the job in a nutshell
To research, curate and design an archival exhibition on the history of Nimhan's and mental health in Bangalore.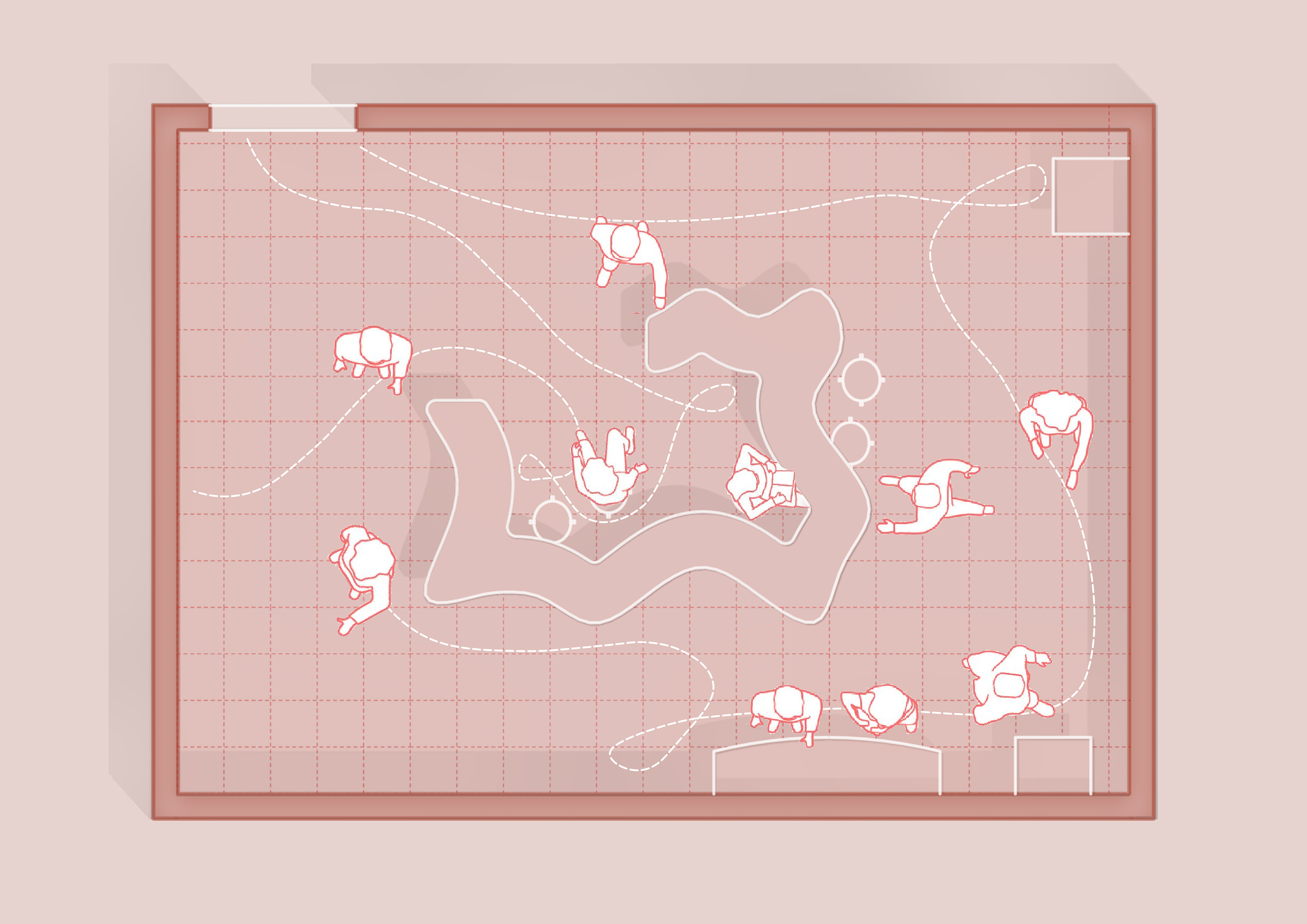 The Heritage Centre, where the exhibition is held, is a building of great significance. Great care has been taken to avoid damaging the museum's heritage walls.​​​​​​​
Tracing an evolution in Indian psychiatry, the exhibition seeks to humanise stories of people living and coping with mental illness.These are a snapshot of the varied experiences of mental illness, treatment, and recovery this institution has witnessed. Whilst the stories are of real people, it is important to keep in mind that they are based on the factual and medical histories observed and recorded by medical officers who were treating them, and may not represent the full, lived experience of the people themselves. They represent an insightful portrait of mental illnesses from that period, as these are the only records available from that time.
The exhibition features source material from the NIMHANS archives and the Wellcome Trust collection, including personal narratives, clinical documentation, and images. It uses a modern archive aesthetic with deep red, orange, and white graphics, and each room is equipped with text and audio installations to provide insight into people's experiences with mental illness.
Electro Convulsive therapies had been in use since the 1940's in Bangalore, and at various places in India; soon after their use in Italy, Europe, UK and USA. This machine here was manufactured by ELECTRONA Corporation, Malleswaram, Bangalore. Post-Independence, there were restrictions on transfer of electrical and electronic technology to India. Since defence labs like BEL and HAL and the IISc expertise existed locally, an attempt was made to create a 'local' ECT machine, which proved to be inexpensive, safe, sturdy and popular. These machines were 'best-sellers' and used all across India.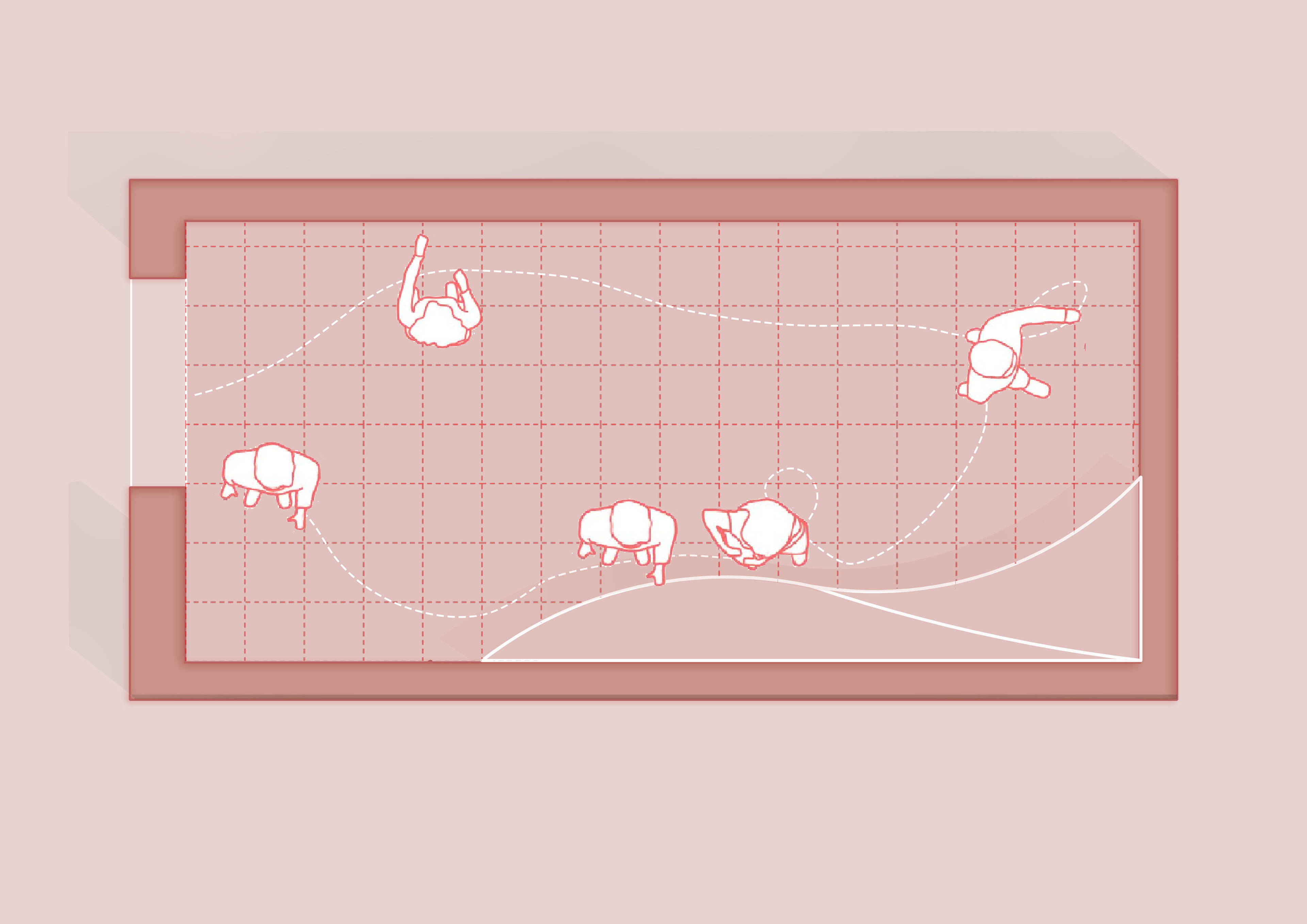 The exhibition is open to a wide audience and is accessible to the public from 9 am to 4 pm, Monday to Friday (except for public holidays), until June 2023. Studio Slip is an interior, exhibition, and set design studio that creates collective experiences using art and architecture. Studio Slip has worked on various projects, including the interiors for Hester Biosciences in Tanzania, exhibitions at the Indian Institute of Science, and National Centre for Biological Sciences.
Research & Curation:
Quicksand Studio: Jyoti Narayn & Riya Gokhura
Production:
Nepathya: Vishwas Kashyap
Graphic Design:
Vivan Kamath
Exhibition Design:
Studio Slip: Adnan Peer Mohammed, Arya Dave, Kamini Rao