client
SmallCase Technologies
Services Involved
Art Direction / Production Design / Installation
the job in a nutshell
To design an ice cream van with a giant rotating cone (two scoops, not one).
Our production involved designing not just the truck itself, but the rotating ice cream and all its toppings.
The script and storyboard became our project brief, informing our design process and colour scheme down to every minute detail.
The truck was cleaned, painted and finally driven to location where we assembled a giant ice cream on a motor, completing the scene for this whimsical storyline.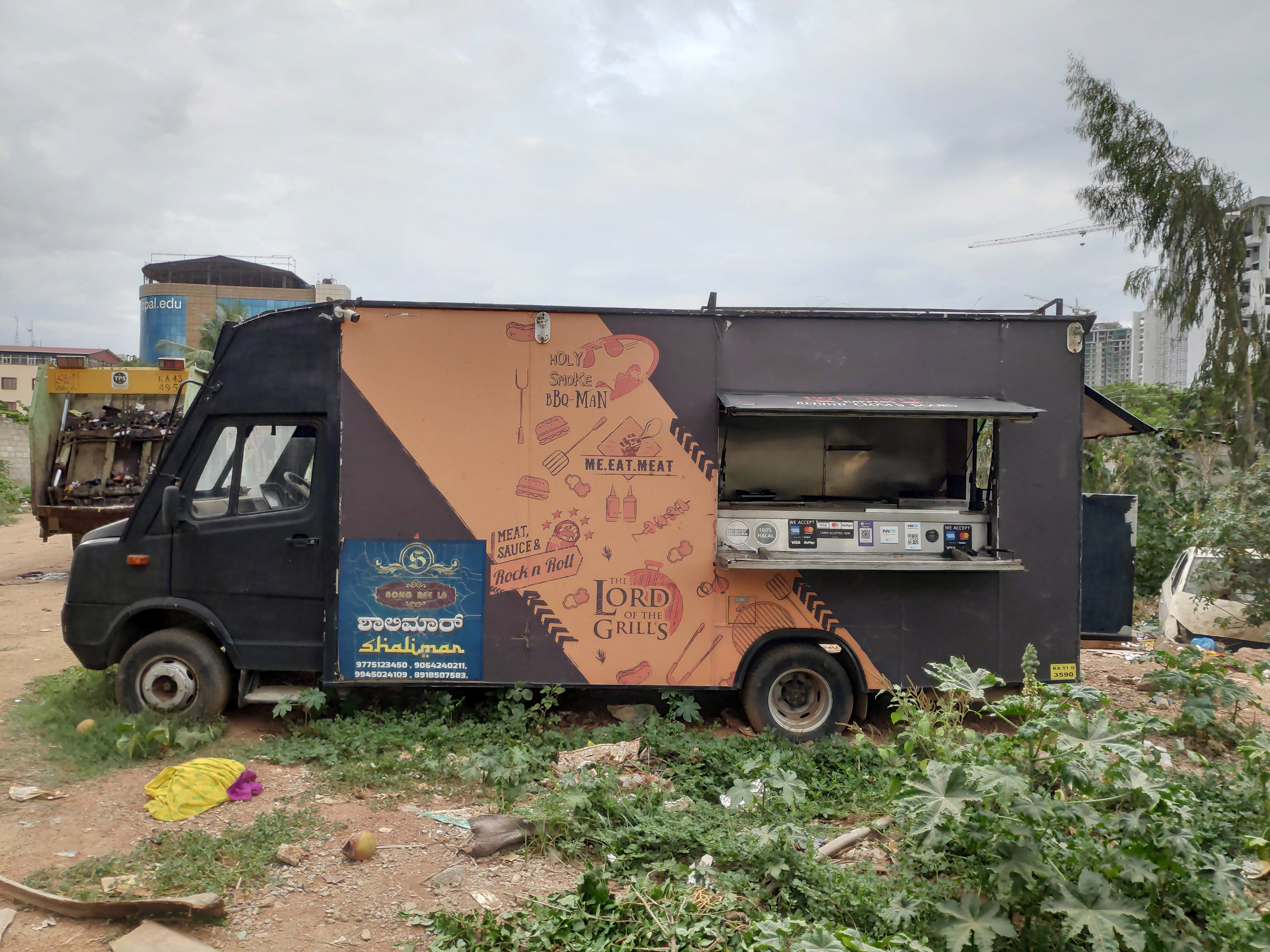 Director: Carl Savio
DOP: Kavin Jagtiani
Production House: Bluebot Films 
Executive Producer: Carl Savio
Producer: Russ Peterson Blueprint Productions
Line Producer: Anand Kumar Perfecto Productions
Production Assistants: Manjunath and Allwin
Agency Brand lead: Matthew Joseph
Agency Creative Team: Gagan Naidu Rahul GR Amy Lokhandwala 
Agency Brand Team: Sheetal Jain Kim Coyne
1st AD: Krishna Prasad Raveendran
2nd AD: Rahul GR
Art Director: Kamini Rao Studio Slip
Editor: Krishna Prasad Raveendran Sri Srii Harsha
Music: Abhijith S, Emotion Audio
Wardrobe Stylist: Ria Joseph
Makeup and Hair: Pushpa Krishnappa
Casting: Piyush Raina
Focus Puller: Dev
Gaffer: Kiran Kumar
Colorist: Tom, Krishna Prasad Raveendran
Story board: Rahul GR