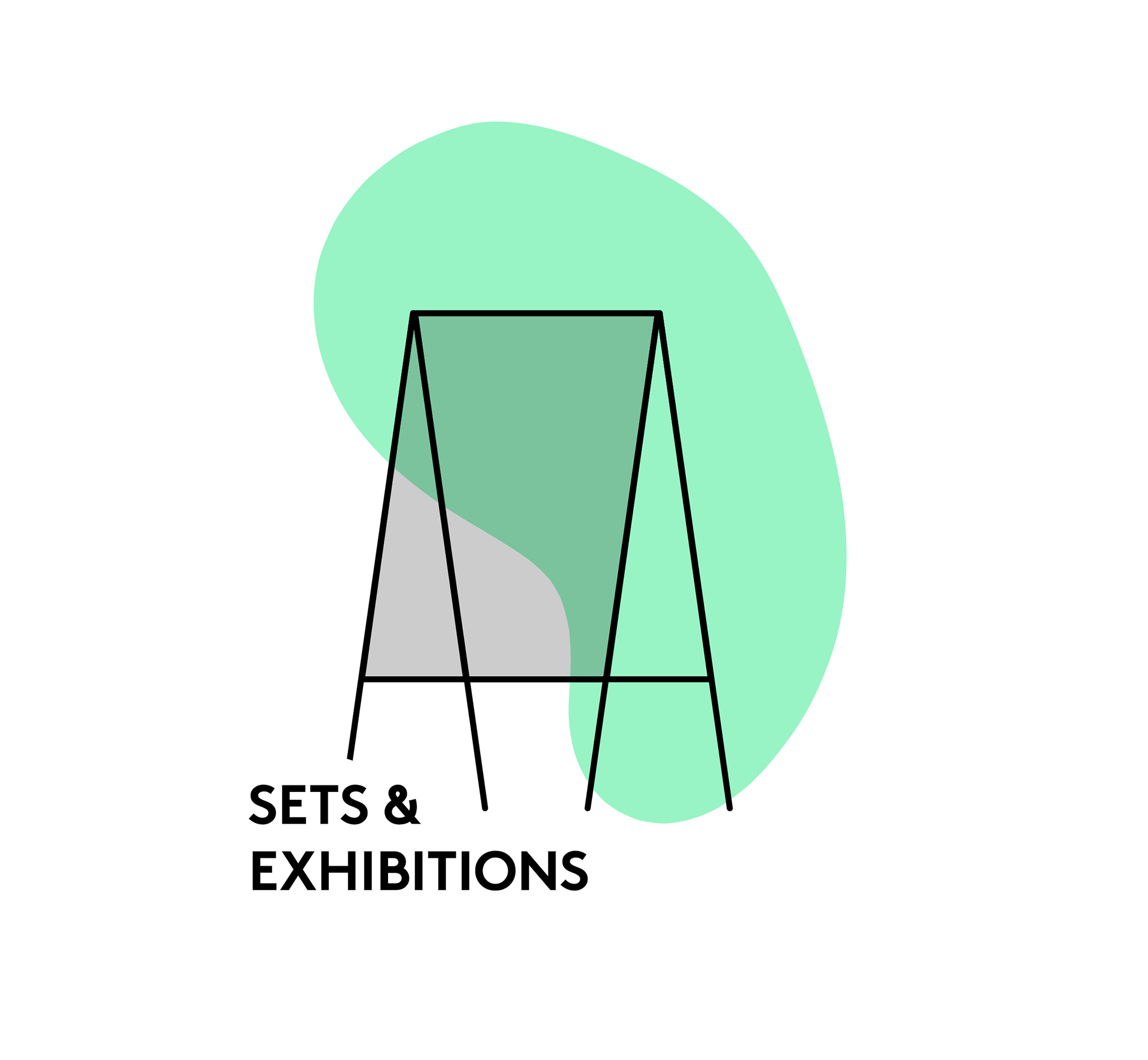 client
Xiaomi India
Services Involved
Set Design / Art Direction / Production Design
the job in a nutshell
To design mock loo's for three hairy men.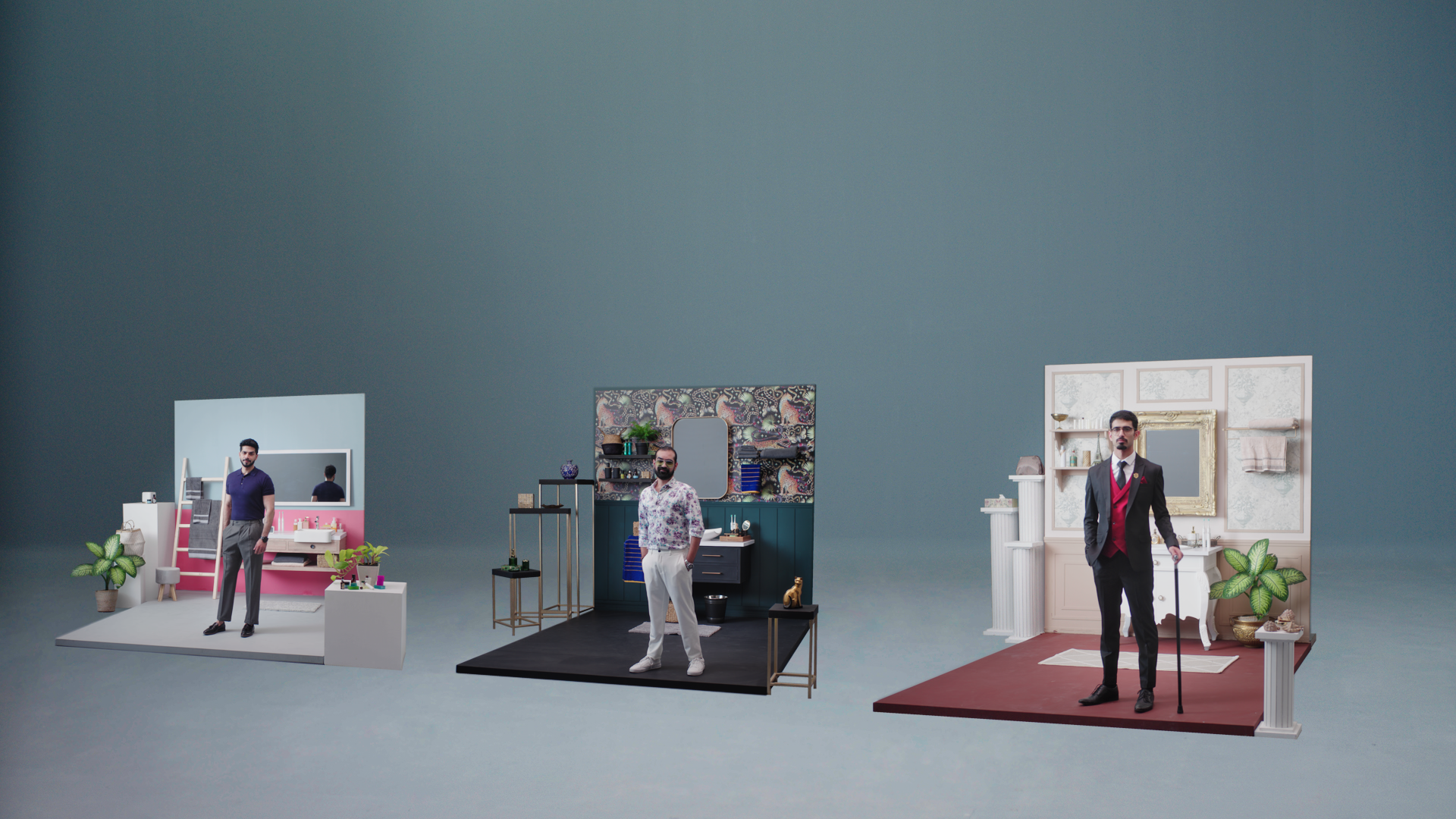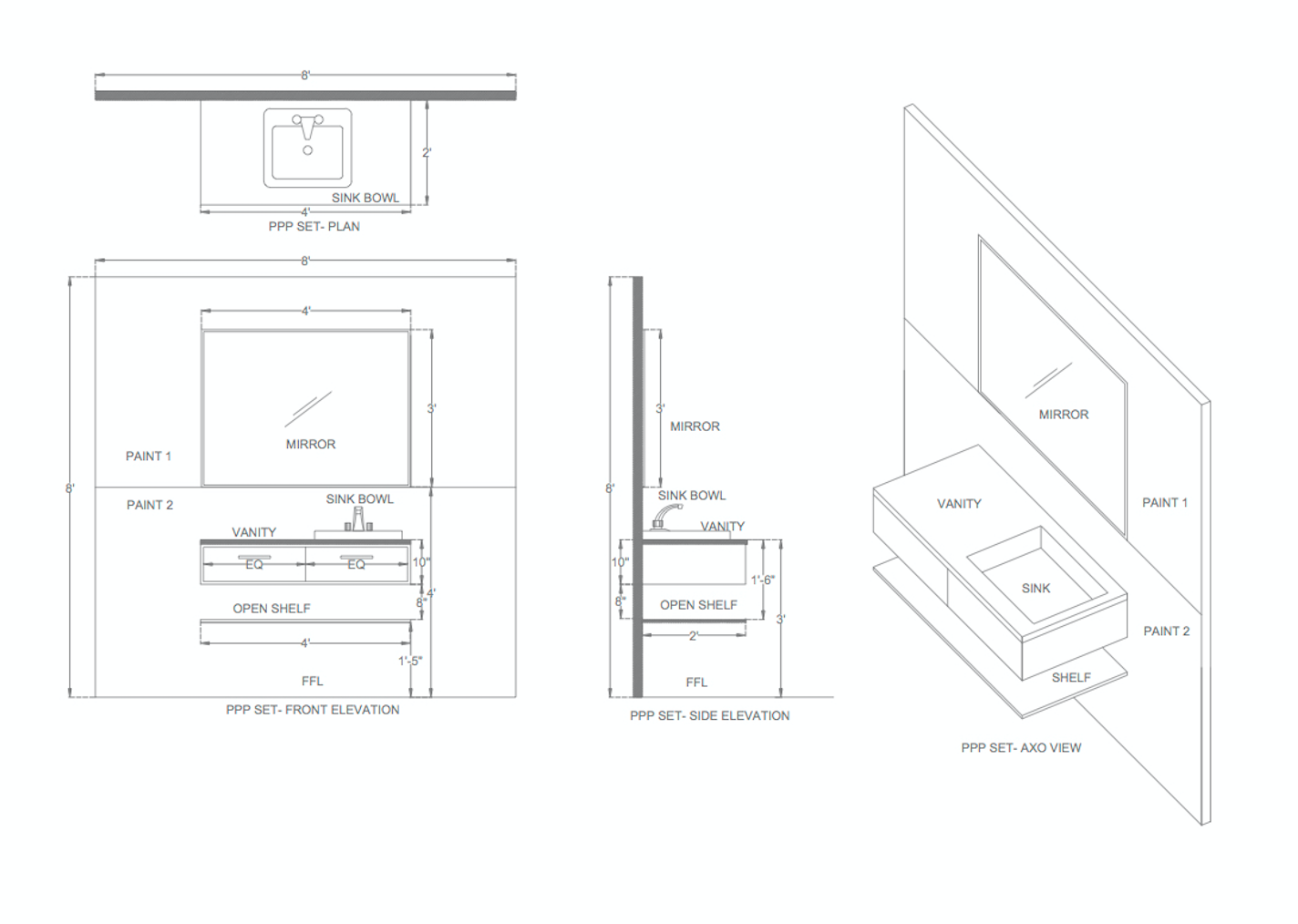 our process included 3D models, tech drawings, set builds and prop sourcing trips for all three sets.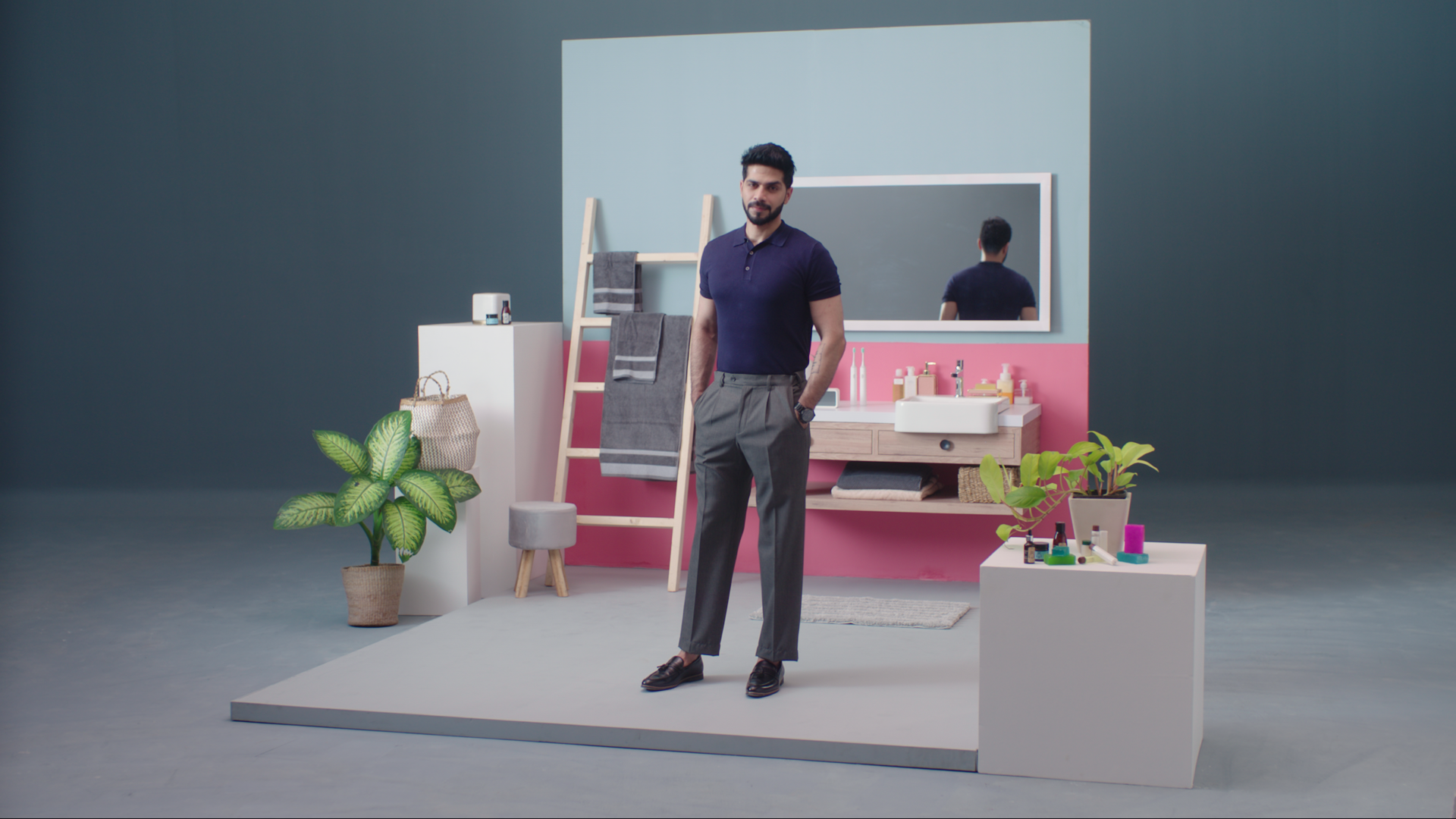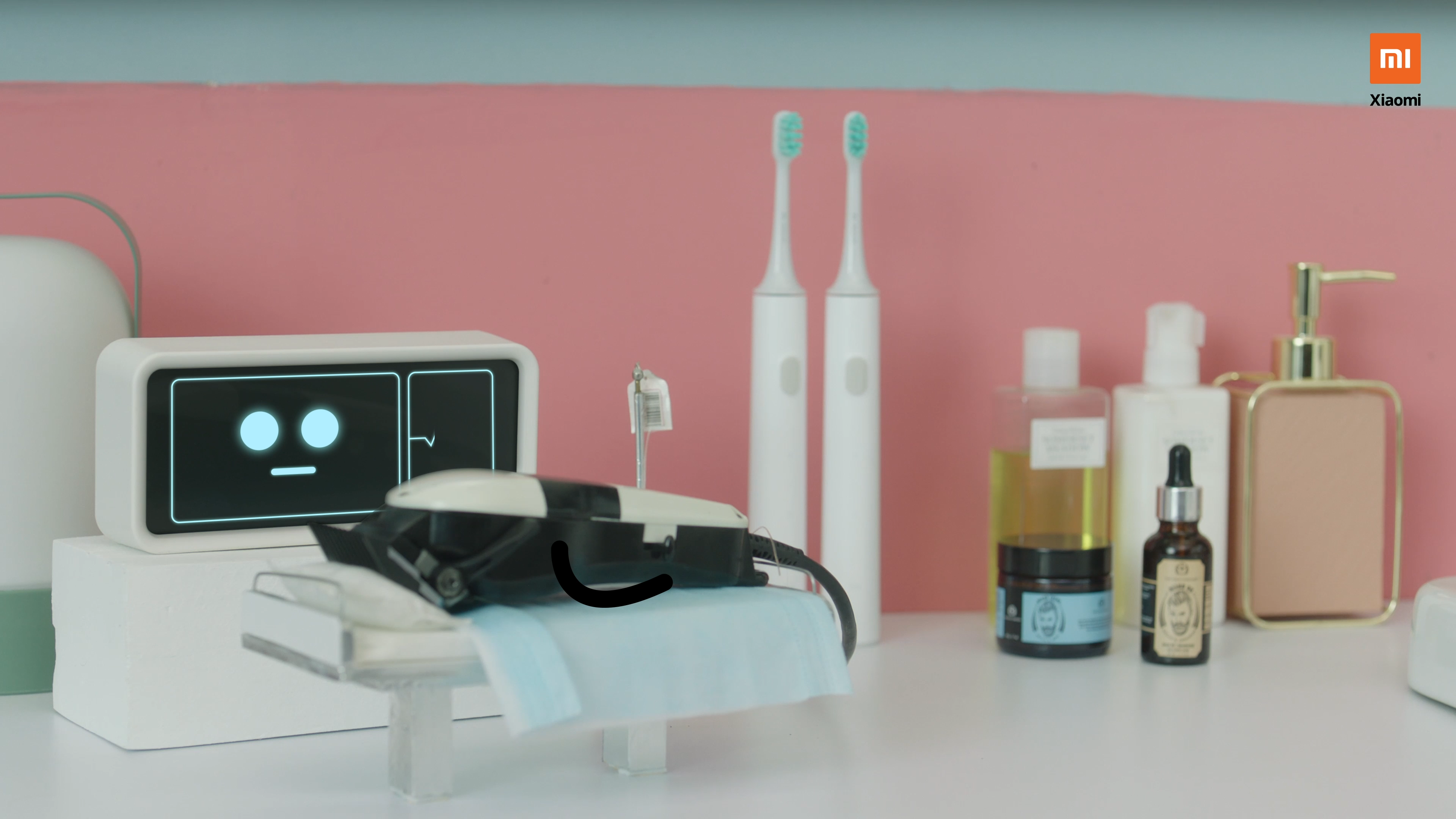 Our precise parlour was designed to be a minimal two-toned tech friendly bathroom. The teaser video included a miniature ICU for a dying trimmer.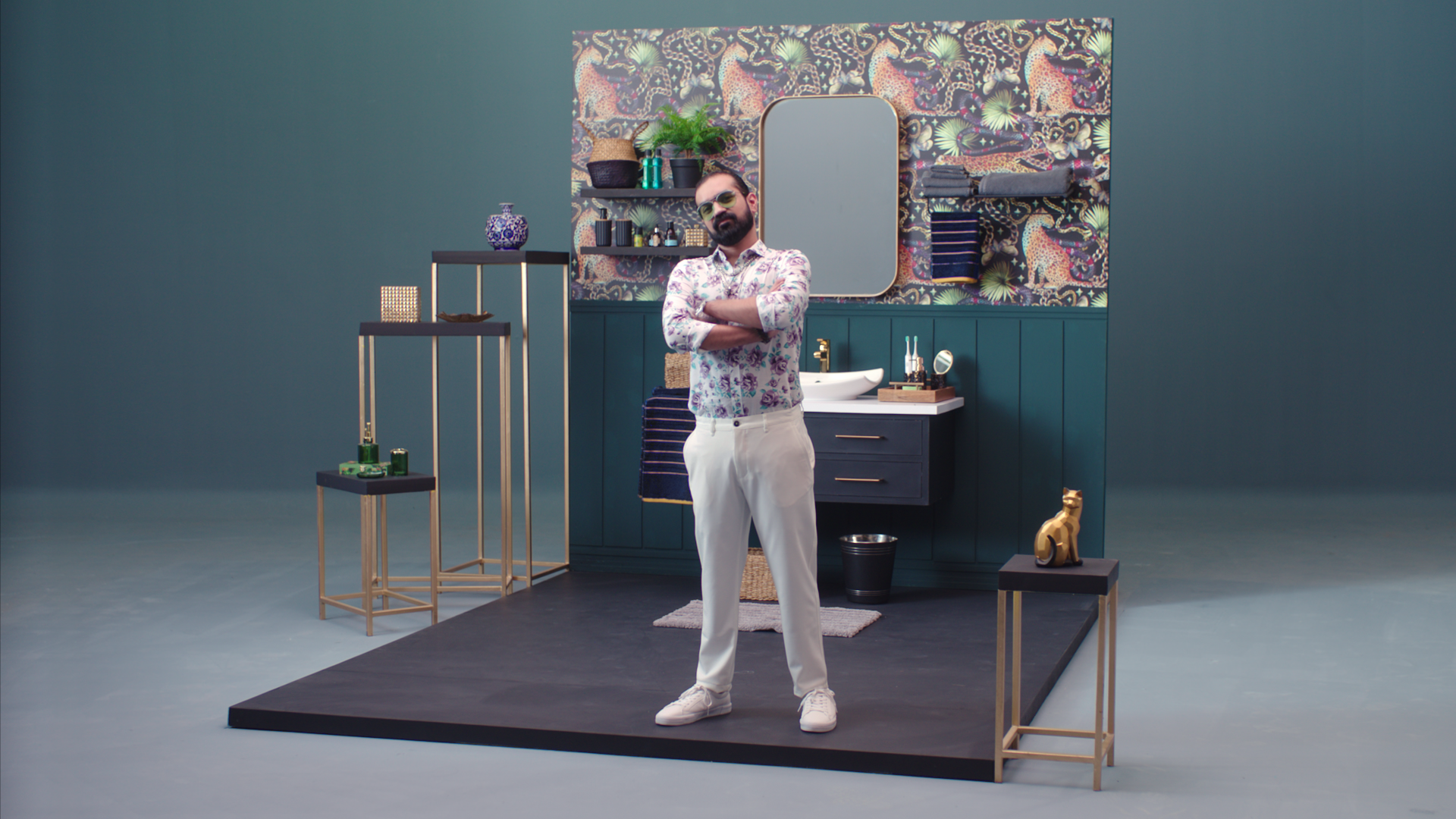 The studly style shop is an all bling bollywood bathroom with fun but obnoxious characters coming alive.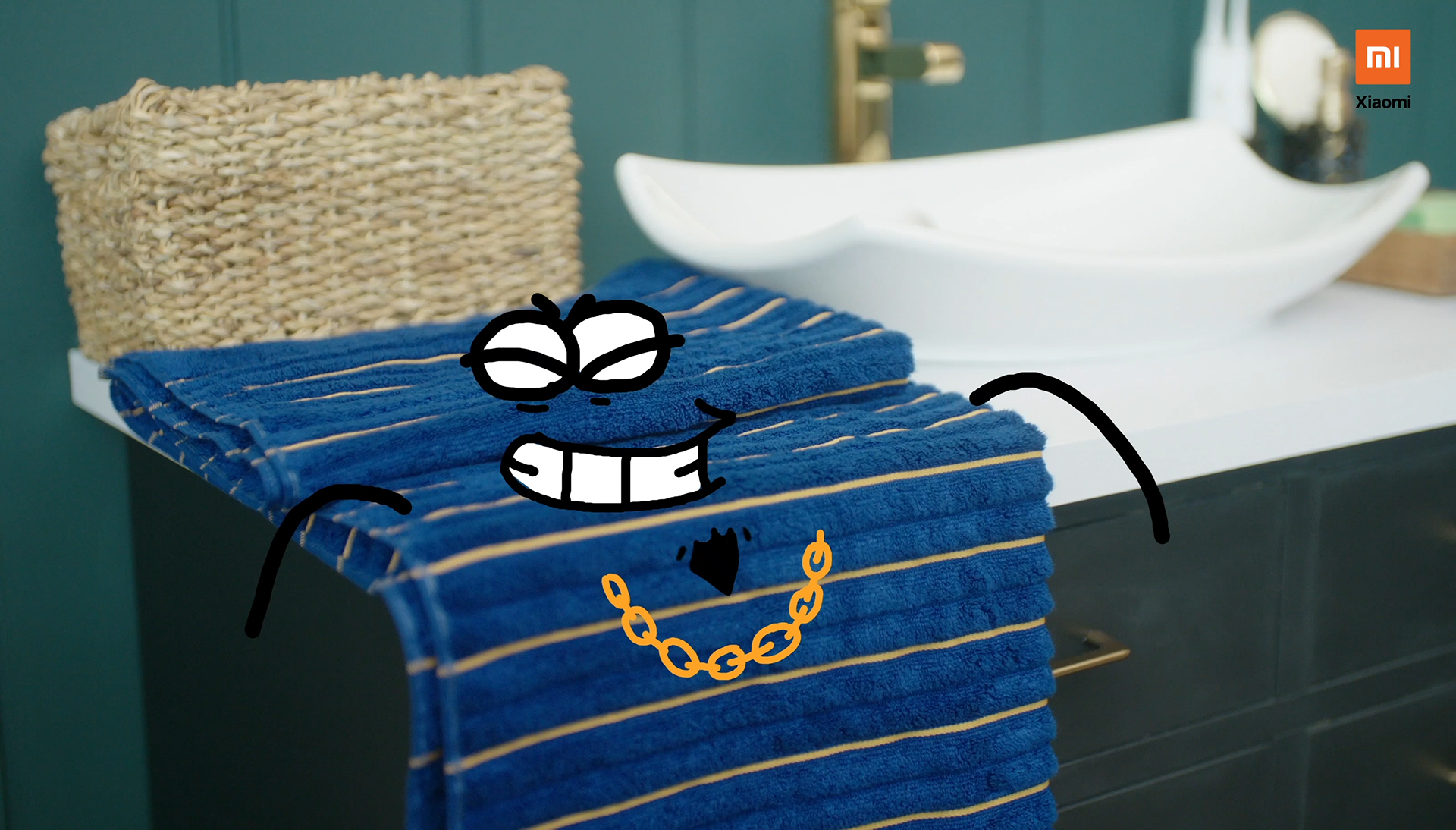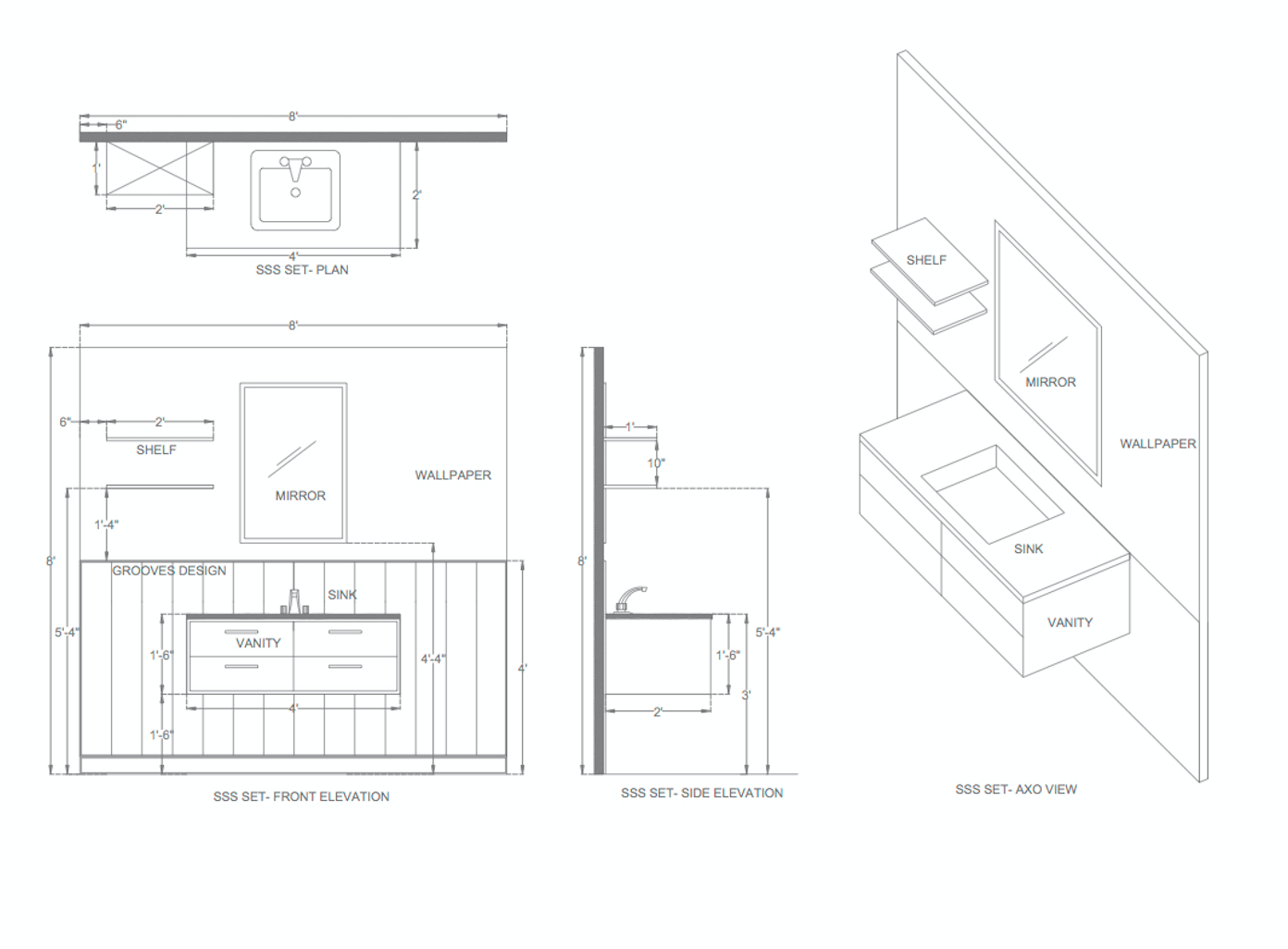 The set has dark green cladding with gold accents and a bold wallpaper to fit our characters personality.
The stylish salon de peirre with it's light cream cladding, intricately carved gold mirror is the epitome of all things classy.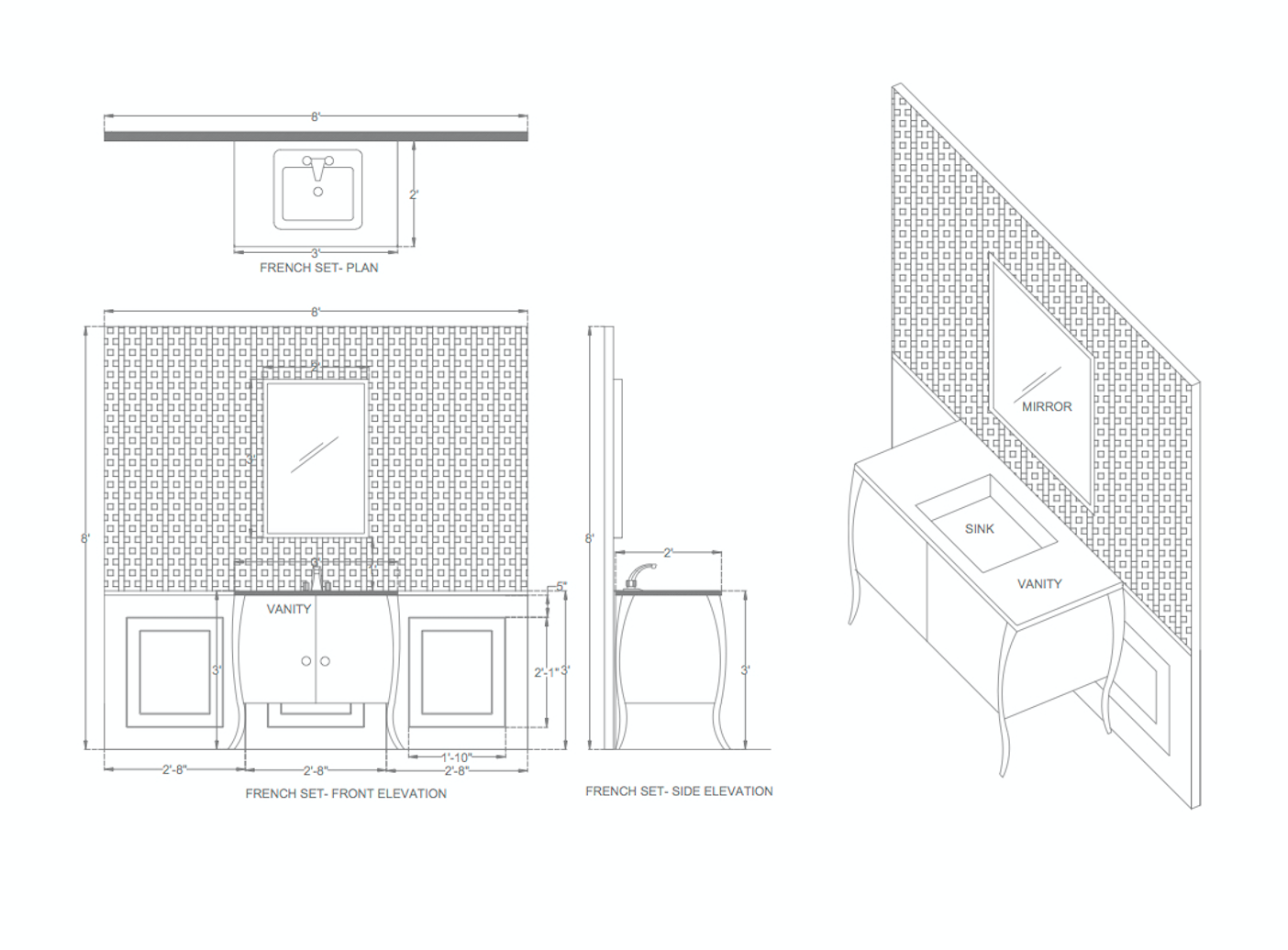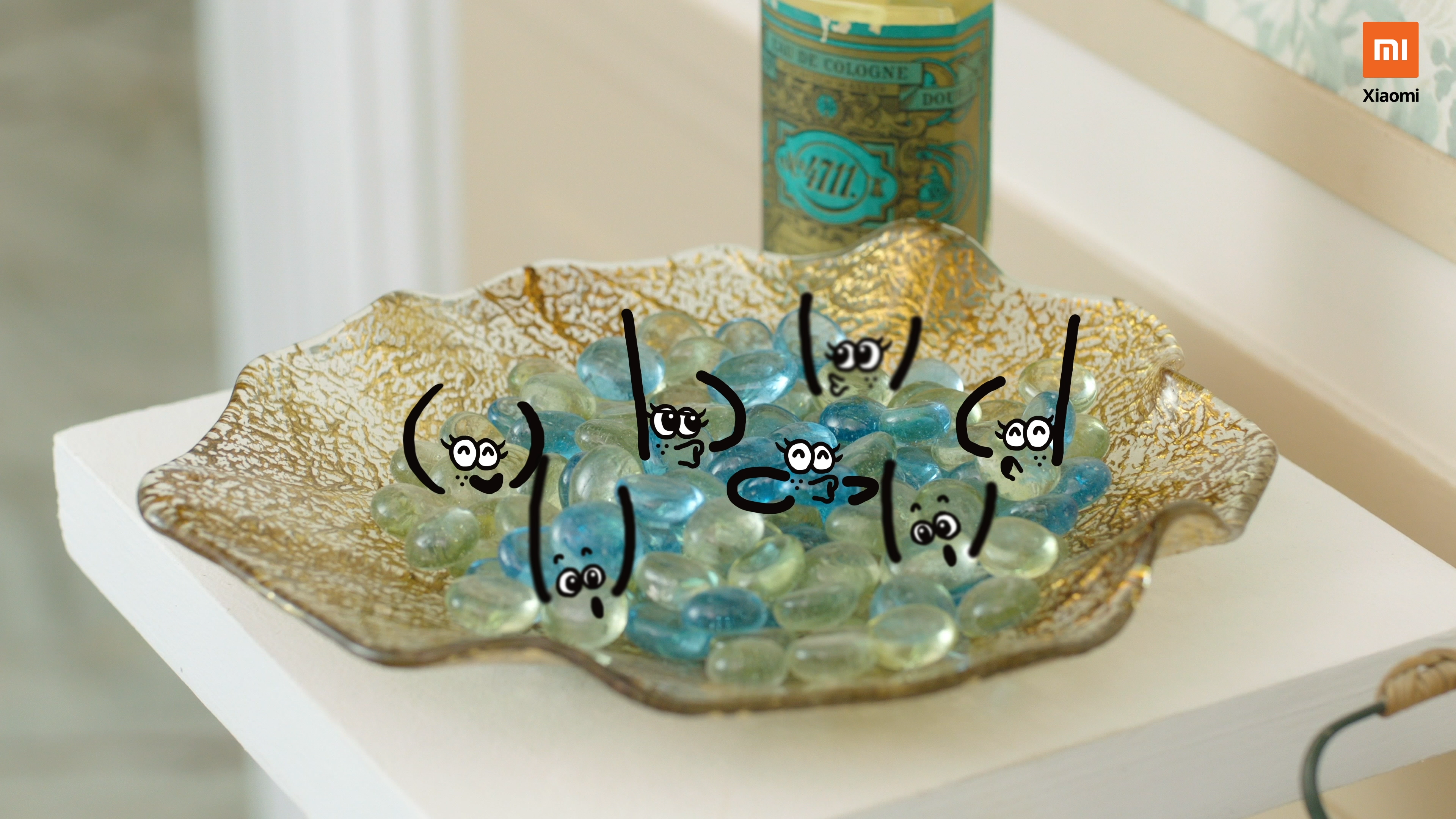 Creative Director: Akhil Sukumaran
Creative Team: Mathew Joseph, Anant Sharma
Account Manager: Akanksha Navada
Director: Anant Sharma
Assistant Director: Mathew Joseph, Johnny Ambrose
Production: Bushra Shariff
Line Producer: Perfecto Productions
Director of Photography: Bharath Parashuram
Stylist: Wardha Ahmed
MUA: Dhanya Raghavan, Pratap
Editing & Colour Grade: Suraj Sumanth
2D Graphics & Animation: Suraj Sumanth, Nabeel Musthafa
Sound Design & Music: Anant Sharma
Voice Over Casting: Voice Box
Voice Over Artists: Charu Sharma, Maahir Mohiuddin, Anant Sharma, Rijul Ray