client
Soulfull/Smoothix
Services Involved
Art Direction / Production Design / Installation
the job in a nutshell
To design a cross section of aeroplane.
Our production involved designing not just the aeroplane itself, but sets for six other films.
We used the colour palette from the Soulfull brand guidelines to make all the films uniform in their aesthetic. T
he script and storyboard became our project brief, informing our design process.
The props sourced by us ranged from almonds to cutlery to an entire living room set up including a couch and television.
Our preparations began two days in advance, making sure the lighting and paint shades worked in harmony with each other.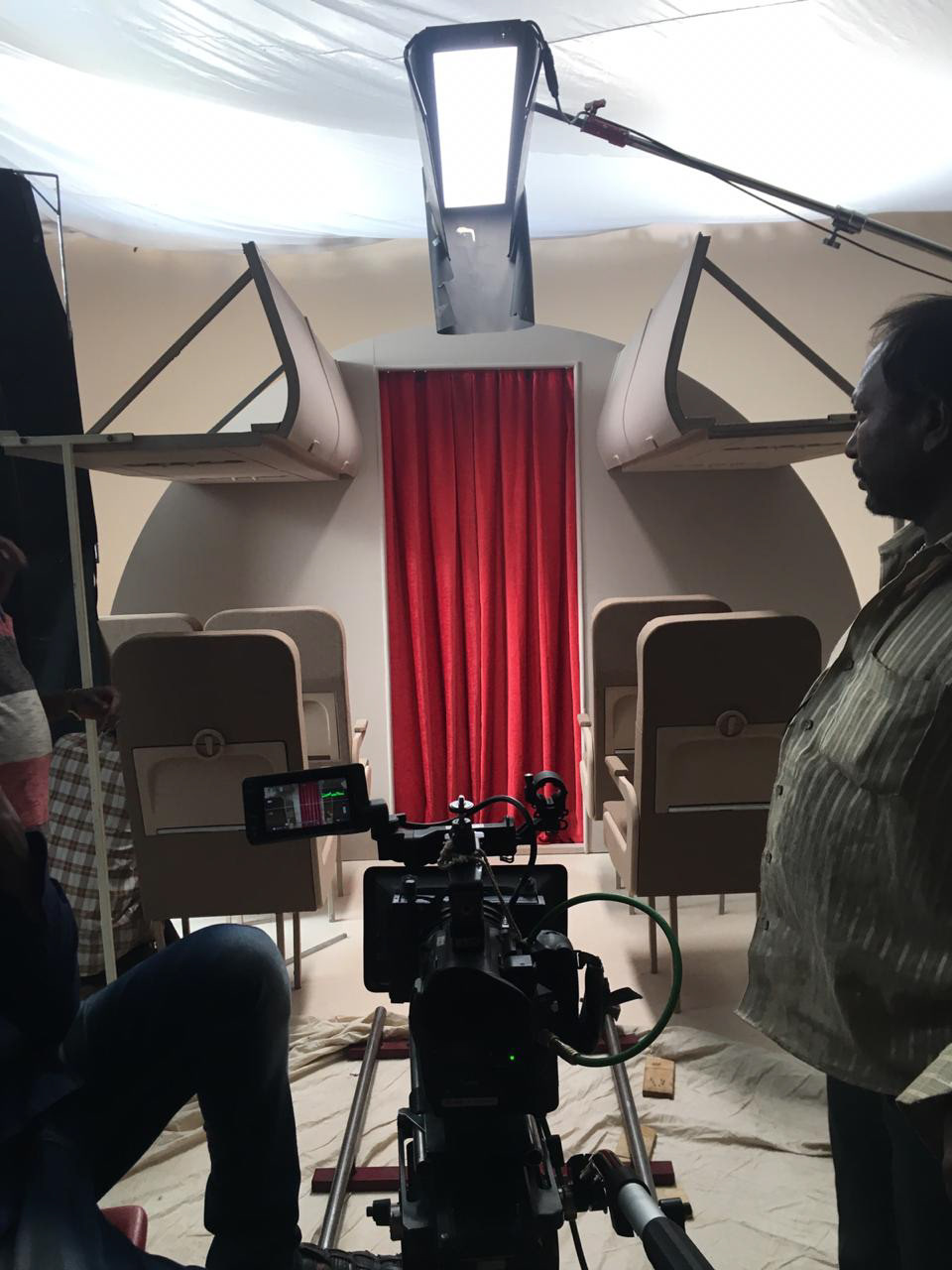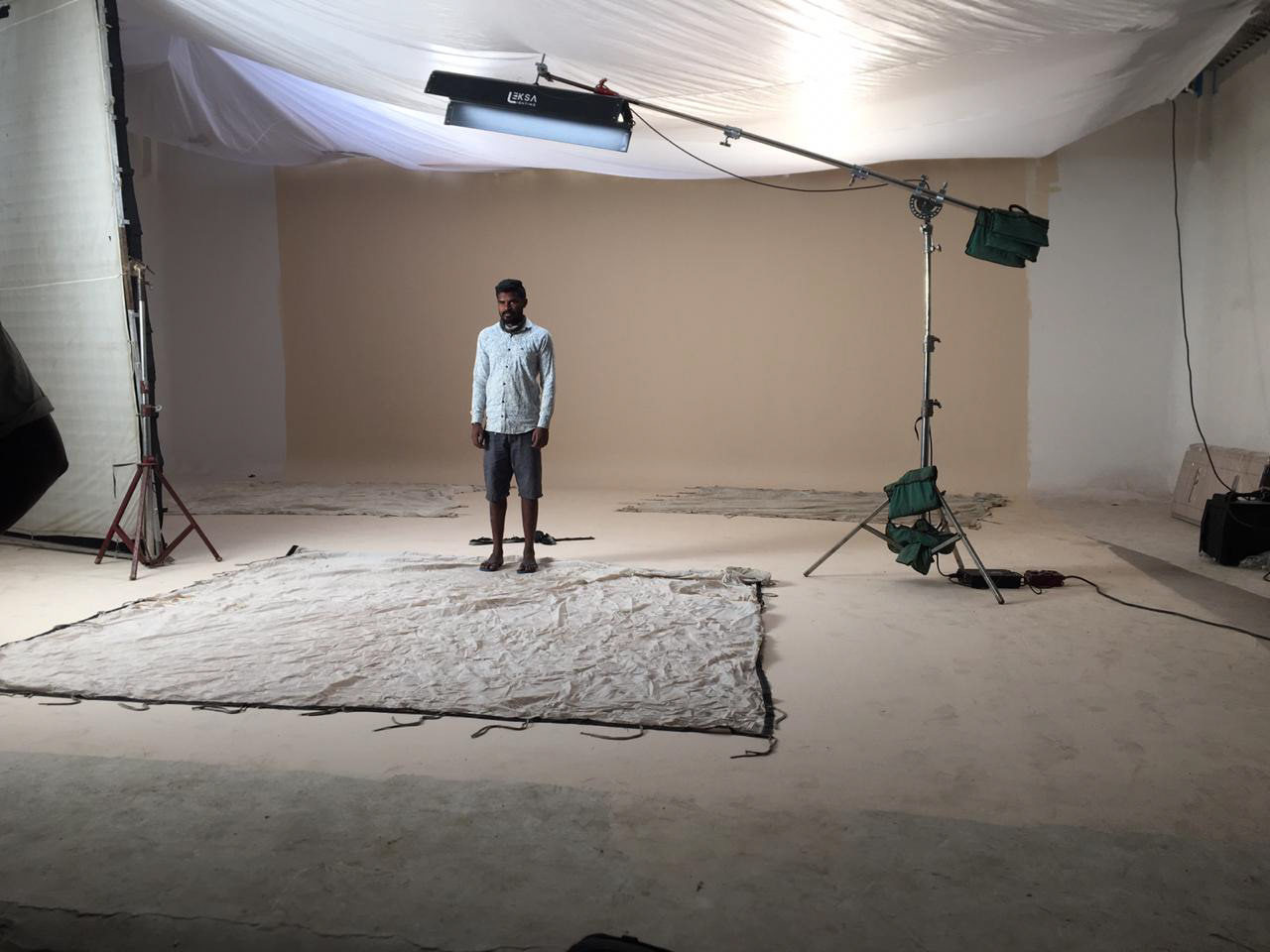 Agency: Mad About Digital
DOP: Alok Utsav
Art Direction: Kamini Rao
Production Design: Studio Slip